About Alumni Ambassadors
Alumni Ambassadors are appointed to an exclusive community of approximately 70 alumni from the Schools of Business, Economics and Law. They are selected to represent the interests of over 67,000 alumni across the world to build strong connections between alumni and to advance the mission of the Faculty and UQ.
Ambassadors work with the Faculty of Business, Economics and Law at a strategic level through the Advancement team and are responsible for leading the charge in driving alumni and industry support for the Faculty and its students. In turn, we have developed an engagement program which provides authentic value to alumni, helping them to succeed both personally and professionally.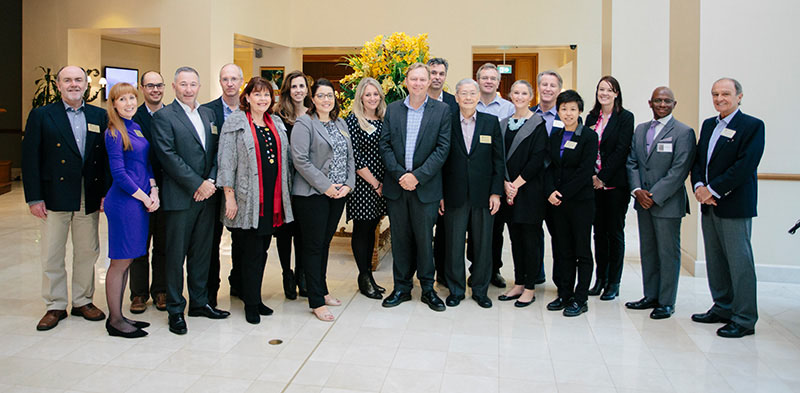 Faculty today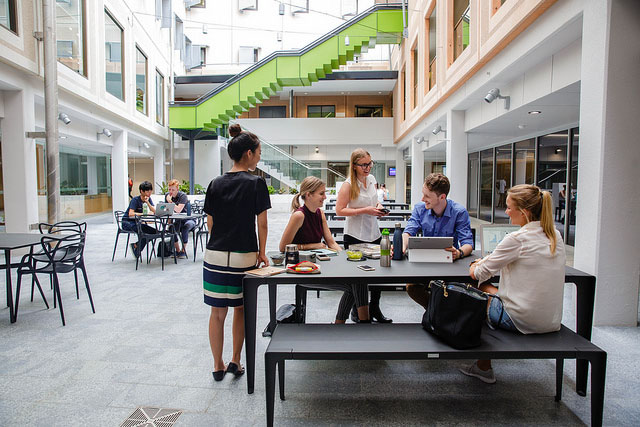 The Faculty of Business, Economics and Law (BEL) incorporates three schools – UQ Business School, the School of Economics and the School of Law – and two research centres – the Australian Institute for Business and Economics (AIBE) and the Centre for the Business and Economics of Health (CBEH).
With more than 500 staff and over 12,000 enrolled students, including 6600 international students, the BEL Faculty is UQ's largest.
The Faculty offers a wide range of undergraduate and postgraduate programs at the St Lucia campus. It also operates UQ Brisbane City, the University's newest site in the heart of the Brisbane CBD.
Home to students and professionals from select postgraduate programs and UQ Executive Education courses, UQ Brisbane City is a unique space where students, alumni, industry and government can create, connect and innovate.
The Faculty's high-achieving students are taught by leaders in their fields, many of whom are renowned researchers and consultants to companies around the globe. Students can also connect with the Faculty's award-winning Student Employability Team to increase their employability, access opportunities and manage their careers.
The Faculty boasts a global, tight-knit alumni network of more than 67,000. BEL alumni hold leadership positions in the private sector, in government and with not-for-profit organisations worldwide.
As a Faculty, our goal is to be a leader in Business, Economics and Law that creates positive change.