The University of Queensland St Lucia will showcase all that its diverse cultural and global networks have to offer during Culture Week, the latest instalment of the four-week #UQLife festival.
From Chinese lion dancing to Latin American piñata making, domestic and international students are encouraged to take in the sights and sounds across campus from 26 February to 2 March.
Students interested in overseas exchange can drop by the UQ Abroad Departure Lounge on Thursday 1 March from 10am-2pm. Representatives from the Faculty of Business, Economics and Law (BEL) and the UQ Abroad team will be on hand to discuss the broad range of exchange experiences available.
Broaden your horizons: study overseas
BEL Acting International Mobility Coordinator Helen Lee said there were many benefits for BEL students who opted to take on a semester-long exchange or short-term study.
"You will have the experience of a lifetime, with the ability to combine study and travel, meet new friends and discover new cultures overseas all at once," Ms Lee said.
"It will also give you a new perspective on your studies and future opportunities, and, most importantly, it will increase your employability.
"Employers tend to look for students who have extracurricular activities on their CV. The exchange programs that we offer will challenge you and help you demonstrate that you're independent and you can push outside of your comfort zone."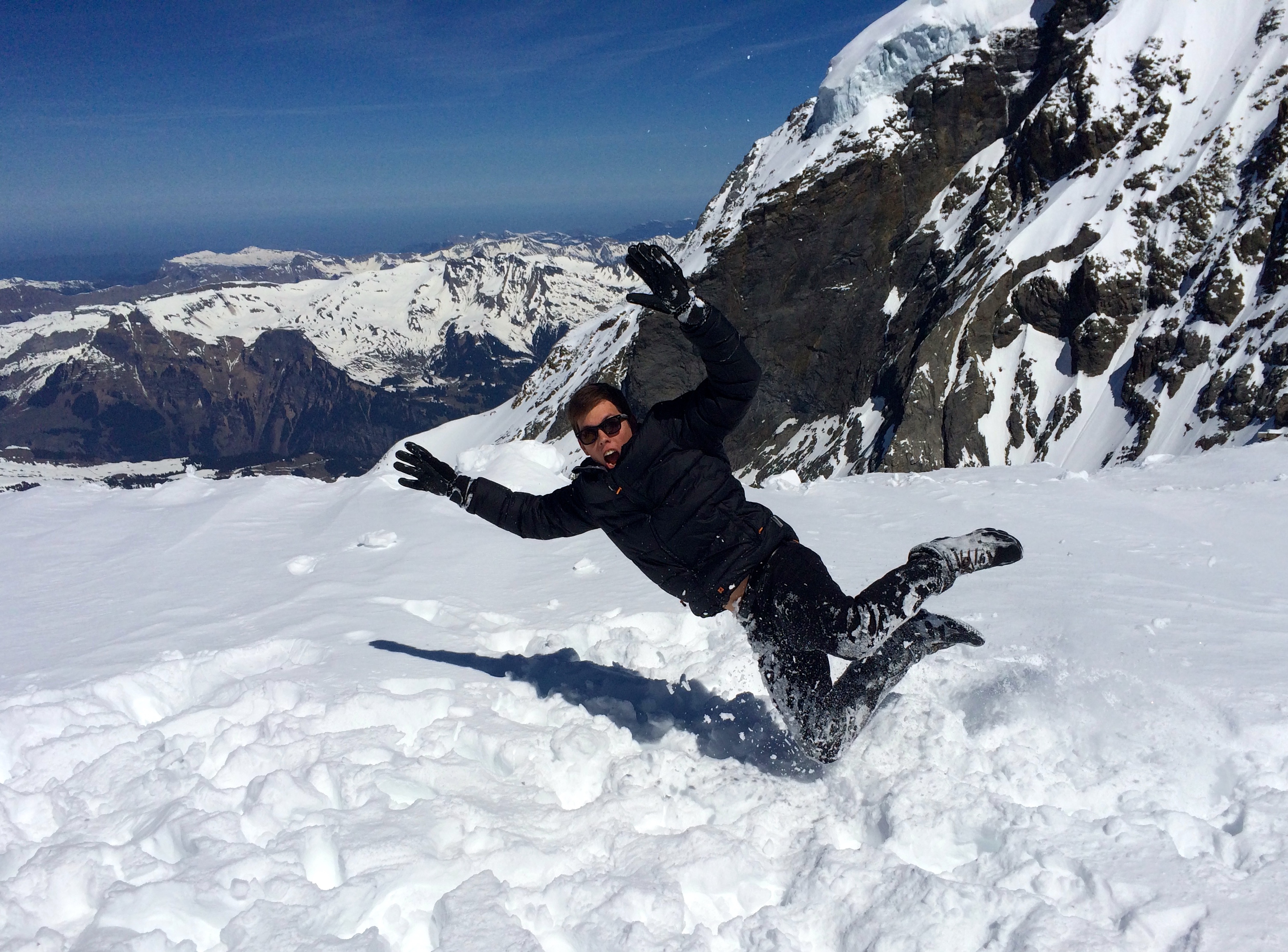 Ms Lee said interested BEL students should follow three simple steps.
"The first step is to research online to see what types of experiences are available to you," she said.
"On our website, you will find student testimonials, links to our 200 exchange partner institutions, information on the 75 short-term experiences we offer over the holidays, and my contact details.
"Secondly, you should talk to your dedicated International Student Services Officer about program planning and how you can maximise your chances of going on a global experience.
"Finally, you can discuss your options with your International Mobility Coordinator."
BEL's International Mobility Coordinator offers regular drop-in sessions for BEL students eager to learn more about applying for and planning an exchange. They will also be available to speak to students at the UQ Abroad Departure Lounge on 1 March and the UQ Global Experiences Expo on 18 April.
From 2018, select BEL students can broaden their horizons with UQ's new exchange partners, City University London (Law and Business Management students only) and Queen Mary University of London (Law students only).
Getting acclimated: tips for international students
BEL International Student Services Officer Lorraine Chan said she had four top tips for international students new to the BEL Faculty.
"Number one, follow your study plan," Ms Chan said.
"If you're here for three years, follow the recommended plan for three years. If you've been provided with a sample study plan, please follow that, because we've considered everything: prerequisites, semester availability, course difficulty, your credit transfer, and whether you want to fast track or be here for the standard duration of your student visa.
"Number two, if at any time you're experiencing difficulty with your studies or you have any concerns, come and seek Faculty advice.
"Try not to leave it too late. The earlier you can identify a problem, the more options you have available and the more we can help.
"Number three, take advantage of the Student Services workshops. They're completely free and they can help you succeed in your first semester.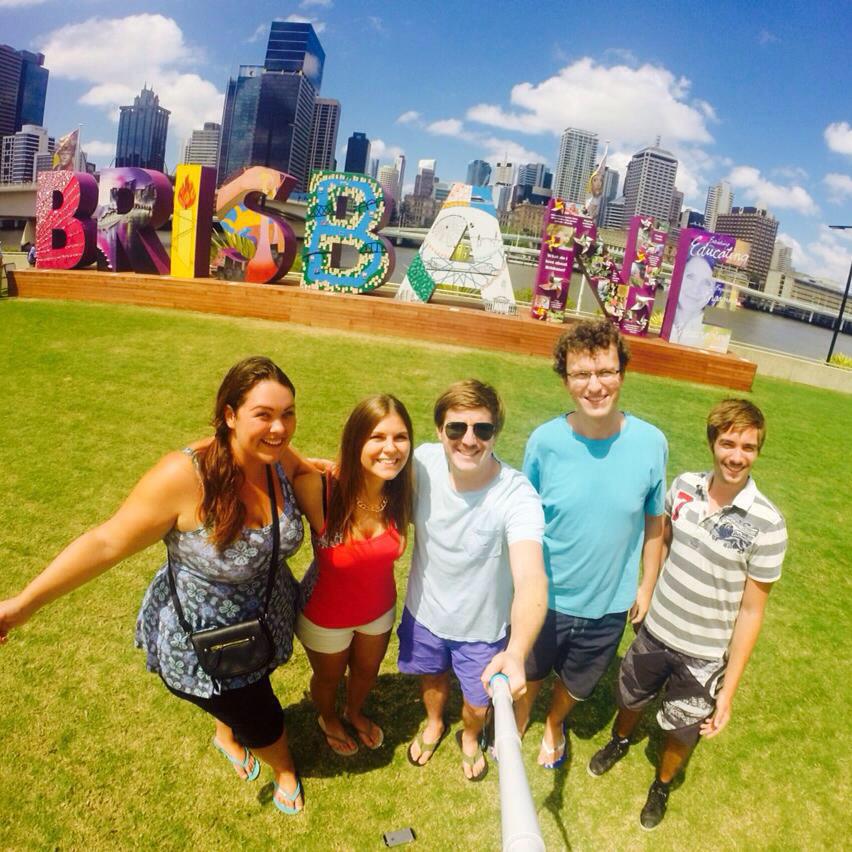 "Number four, join UQ student societies. There are often societies that represent your School or your home country that will give you a support network and some tips about Brisbane student life – for example, where to find great food."
Ms Chan said she would also recommend the UQ Mates program, exchange opportunities, and the employability programs and events coordinated by the BEL Student Employability Team.
International students in their first semester can contact Ms Chan for assistance with their program or enrolment.
Culture Week runs from 26 February-2 March, with activities including a Chinese Cultural Showcase, Aussie Rules with AFL QLD and the Brisbane Lions, Food on Forgan, Speed Friending, and the UQ Abroad Departure Lounge.
Following Culture Week, the #UQLife festival will wrap up with Success Week (5-9 March).
View the full #UQLife program.
Contact: BEL Communications, Alysha Hilevuo, media@bel.uq.edu.au, 07) 3346 9349.