The University of Queensland's budding entrepreneurs will be encouraged to pursue their dreams, thanks to a new prize endowed by a $125,000 gift from a UQ alumnus.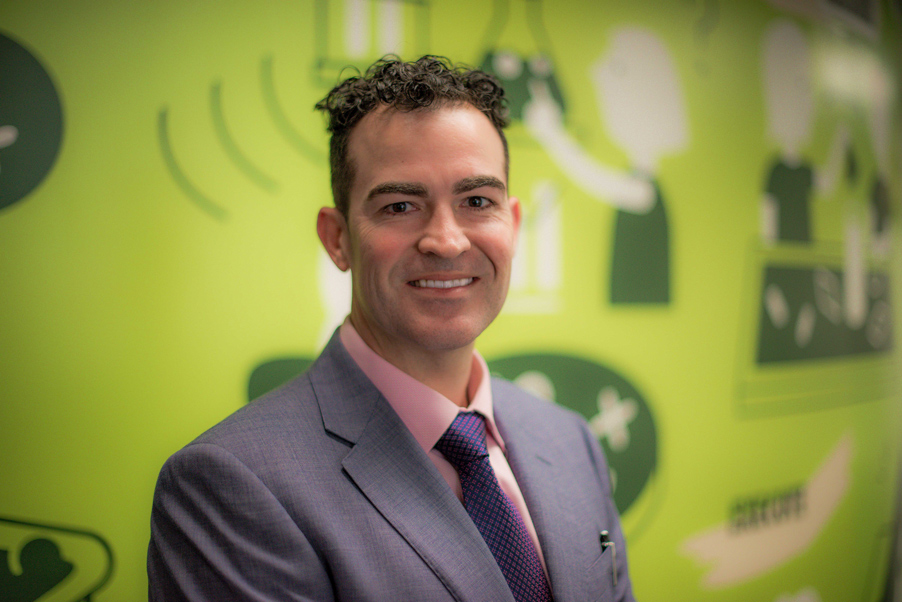 The Shane Chidgzey Young Entrepreneurs Prize will be an annual $5000 award given to the best performing startup in UQ's ilab Germinate startup accelerator program. 
Mr Chidgzey, a UQ Business School alumnus and the founder of iPLAN Consulting, said supporting the entrepreneurship and innovation space was a cause close to his heart.
"Business as it stands has got to change," Mr Chidgzey said.
"The younger generation think in a way that is in tune with the future state of business. As a result, we need to embrace and empower them in any way possible to ensure their ideas become a reality. 
"The fact that students at UQ can harness and grow their ideas through ilab is fantastic, and that's why I'm proud to endow a prize to help ilab participants through this process."
Mr Chidgzey will also be on hand to mentor future ilab Germinate students and share insights from his own entrepreneurial journey.
Ilab Director Bernie Woodcroft said the endowment would bolster UQ's entrepreneurship and innovation ecosystem.
 "Our students expect an entrepreneurial educational experience, and this endowment will help draw attention to the program and how it can help them," Mr Woodcroft said.
"The badge of honour of being the most awarded startup in the ilab Germinate program will also help them secure their first customers or in pitching to investors.
"I hope Shane's generosity will inspire other alumni and business leaders to partner with UQ to shift student outcomes and help students gain critical skills in entrepreneurship and problem-solving."  
Winners of the Shane Chidgzey Young Entrepreneurs Prize will be awarded at ilab's Germinate and Pitch event in October and will be determined by a judging panel consisting of Mr Chidgzey, ilab staff and live audience feedback.
Teams will be assessed on their ideas, team and business progress, and the potential of their startup based on their final presentation.  
Media: ilab – Bernie Woodcroft, bernie.woodcroft@uq.edu.au, +61 402 893 117; BEL Faculty Communications – Alysha Hilevuo, media@bel.uq.edu.au, +61 7 3346 9349, +61 409 612 798. 
Give through BEL
Support BEL Faculty researchers and students as they strive to create change locally and globally. Please donate online, or update your details to keep in touch.