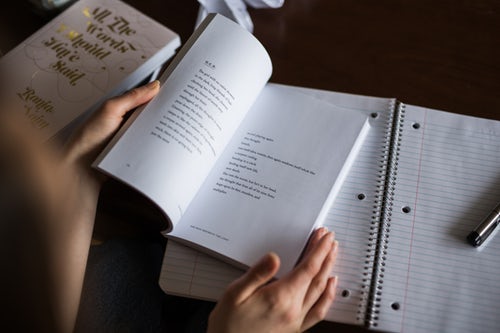 Good luck with your exams and assignments!  We've pulled together some practical resources to help you through.
Assessment and research skills
Assignment essentials - an online course for undergraduates from the library.  Select from a range of modules, covering the basics and a wide range of assignments including written, video and audio, presentations and posters, websites and blogs.
Learning guides and workshops - short online guides and face-to-face sessions on preparing for exams and presentations, assignment writing, group work skills, and a range of research skills for postgraduates.