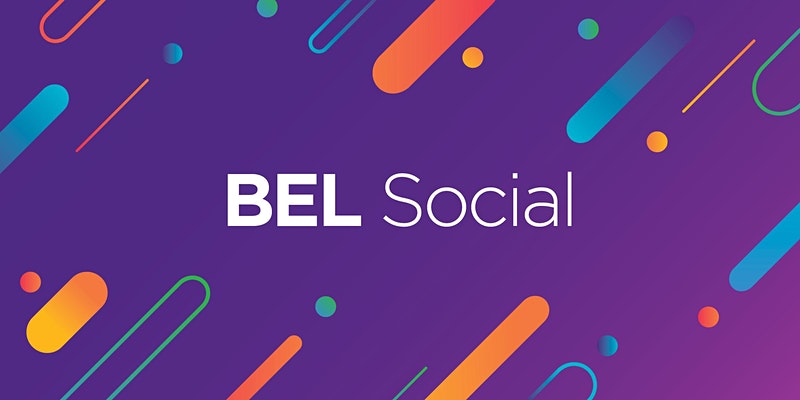 Don't miss the BEL Social – an exclusive, on-campus event for Business, Economics and Law students to welcome you to UQ!
The real fun begins at our BEL Social! Meet like-minded friends and find out about student clubs and societies, support services and opportunities available to you.
There will be BEL Buddies there to help you settle in, a welcome session to get you ready for study at UQ and activities where you'll be able to explore the beautiful St Lucia campus.
Come along and discover exciting vendors, food stalls, live entertainment, competitions, games and more.
The event begins at the UQ Centre - find the UQ Centre in Google Maps.
Venue
UQ Centre Exhibition Hall
UQ St Lucia