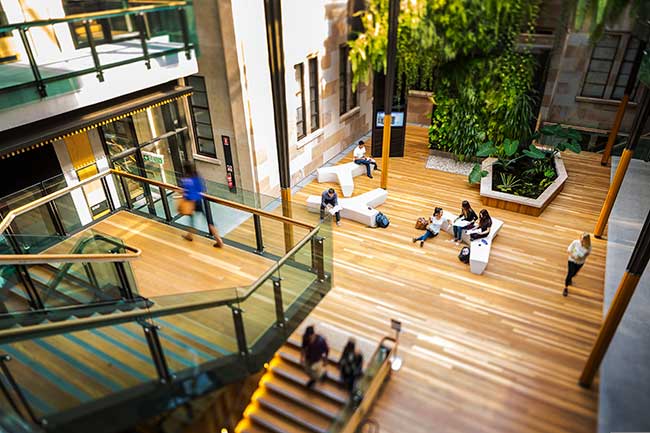 The early years of a researcher's career are critical. During this time, early career researchers (ECRs) are faced with publishing high quality research, securing competitive funding, developing external partnerships and increasing professional independence.
This workshop will provide ECRs with access to a panel of trans-disciplinary, senior researchers to provide practical advice on developing projects, applying for funding and engaging with internal and external stakeholders to progress your career.
This workshop will be of particular interest to early to mid-career researchers, as well as HDRs wishing to pursue a career in academia.
Morning tea will be provided at the start of this workshop.
Participants are encouraged to submit questions for the panel prior to this workshop to research@bel.uq.edu.au by Wednesday 9 October.
Register 
Please register online by Thursday 3 October.
Venue
Level 2
Global Change Institute (Building 20)