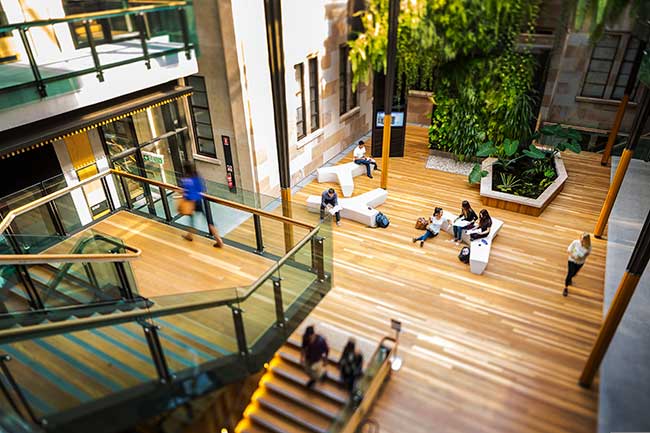 Delivered in a small group format, this ideas workshop will provide an opportunity for researchers to receive feedback on research ideas in a collegiate environment. While the workshop is designed primarily for applicants of the ARC funding schemes, grant ideas for other funding schemes are welcome.
The Faculty Research Office will group participants prior to the workshop. 
The workshop is open to researchers at all levels. Participants who wish to attend from a professional development perspective (i.e., who do not have a grant idea for development but would like to develop skills in this area) are also encouraged to attend.
A light lunch will be provided at the start of this workshop.
Participants are asked to submit their ideas for facilitator review (maximum of 3-page proposal) by Wednesday 9 October 2019 to research@bel.uq.edu.au.
Register
Please register by 9 October.
Venue
Level 2
Global Change Institute (Building 20)