Explore UQ your way in our virtual campus orientation game – exclusive to BEL students
No matter where you are right now, we wanted to give you the opportunity to get a taste of campus life through our virtual campus game! We've turned the St Lucia grounds into an online community so you can go on a campus adventure and start to feel at home at UQ, even when you're still at home.
Download the game or play it through your browser at your computer (it won't run on a mobile or tablet).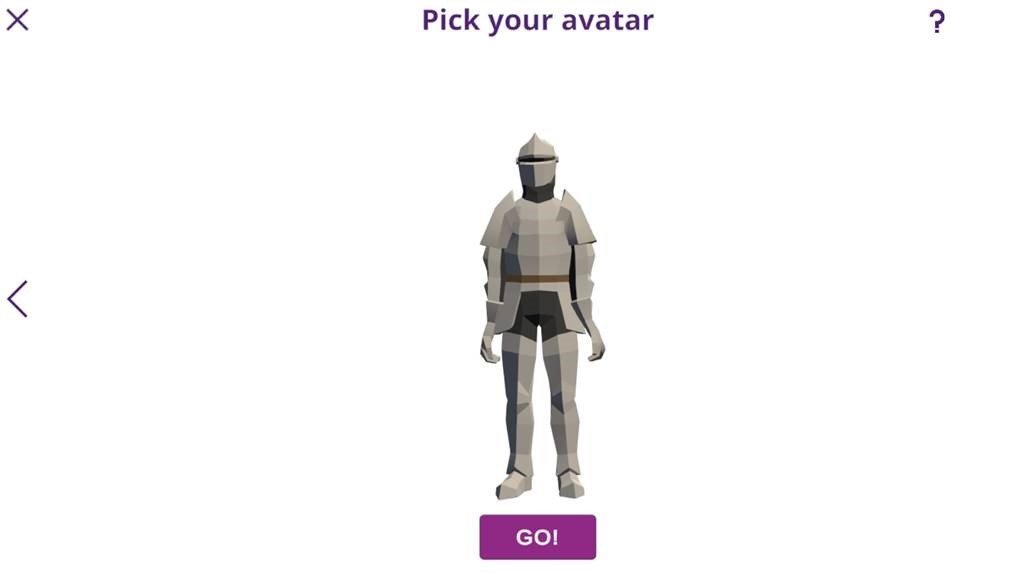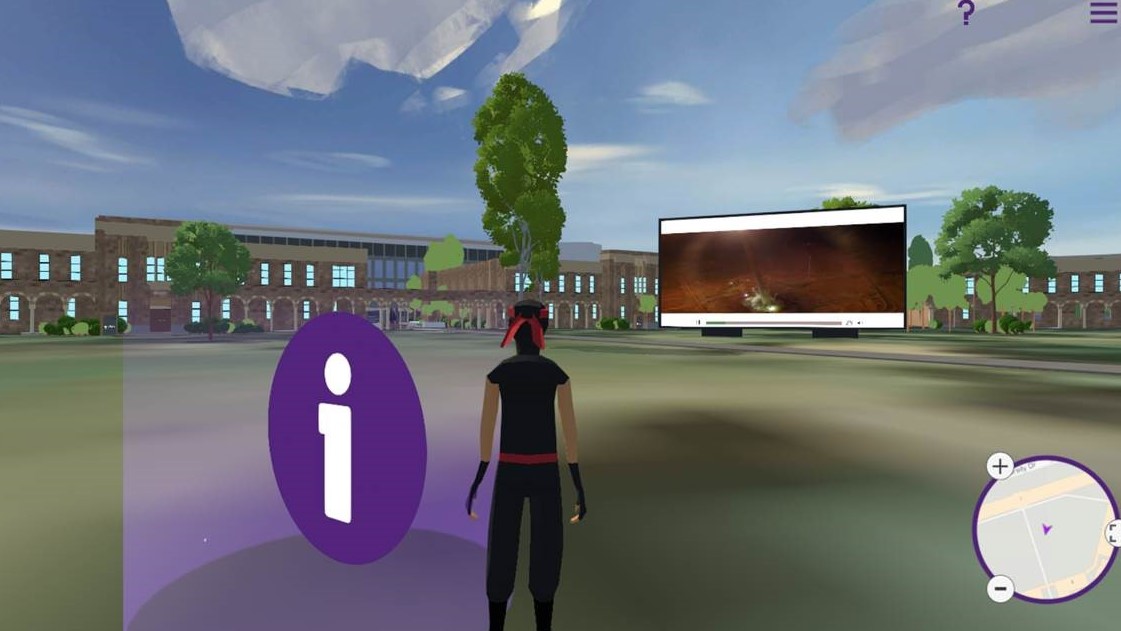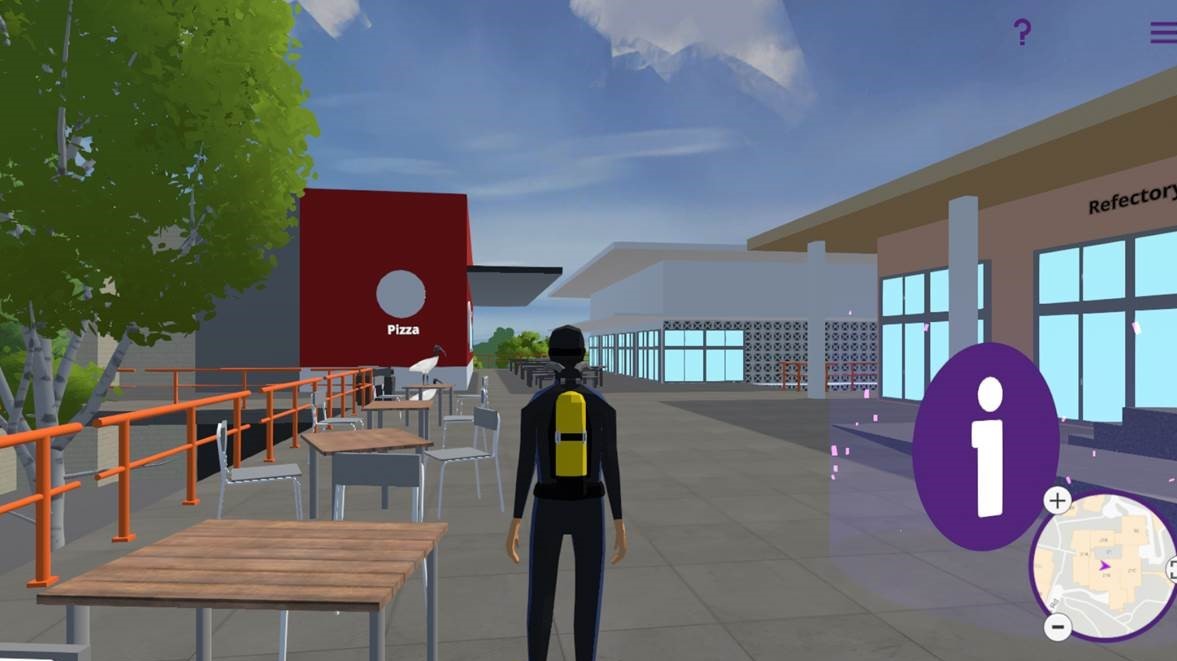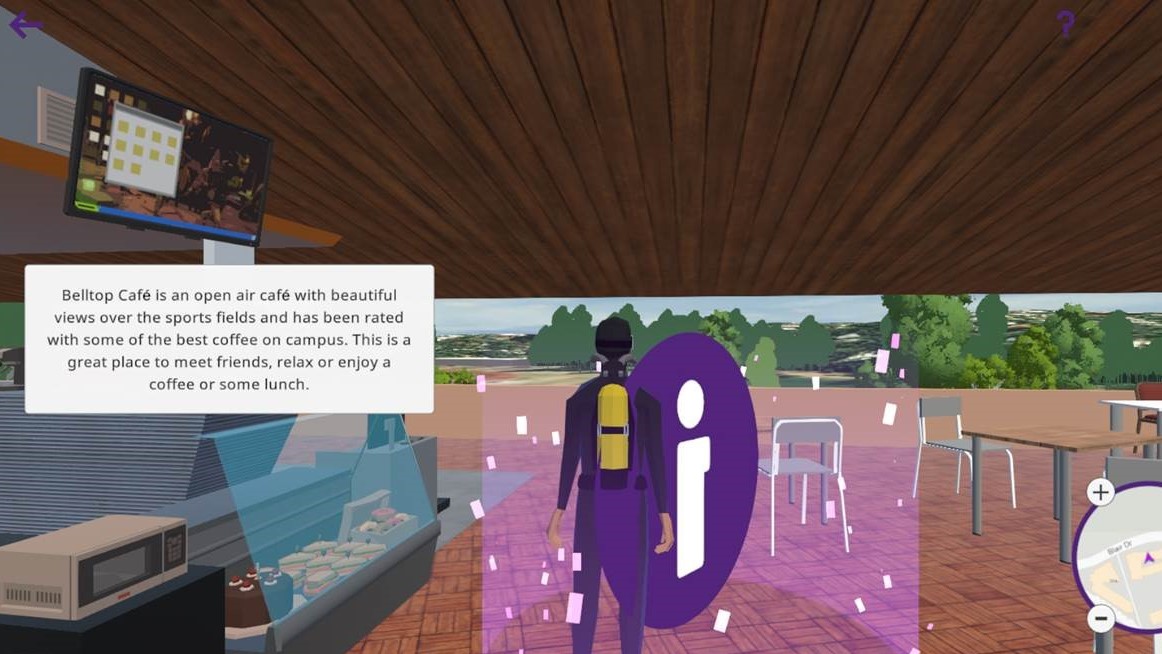 How to play
Once in the platform, you can create your own individual avatar – be as creative as you like. After that, how you choose to play is completely up to you, but here are a few things you can do:
Explore the St Lucia campus (hint: you can use the map in the bottom right-hand corner to teleport to different locations)
Try to complete all the checkpoints in the Virtual Campus Challenge (you'll find these on the left-hand side of the game)
Meet and chat to other new BEL students who are in the game using the chat box in the bottom left-hand corner
Challenge other students to a game of chess
Find out where important services are and read the posters to find out how they can help you throughout your UQ journey
Have a boogie on the dance floor while playing music via the jukebox.
For the best experience, download and run the virtual campus on your computer. 
 
The Virtual Campus has closed for 2021.
If you are logging in from outside Australia

If you are located in China, follow these steps to install and configure a VPN.
If you are located in a different country, follow the standard VPN guide.
Campus video tour
Check out all the best parts of the St Lucia grounds in this video tour. See the coolest locations on campus from home and hear from students about their favourite facilities. 
For easy viewing in China, please watch this video on Youku.