9.30am for 10am to 5pm

Wednesday, 18 April 2018

UQ Brisbane City

293 Queen St, Brisbane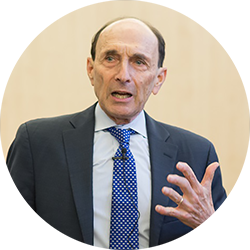 Community Leadership Australia (CLA) and The University of Queensland (UQ), are pleased to present this one-day intensive workshop with Marty Linsky.
This is a once in a lifetime opportunity to work directly with Marty Linsky, a world expert in leadership whose career spans almost 50 years including 30 years at Harvard University.
The workshop is designed to help leaders make progress within complex human systems. You will learn how to intervene skilfully and hold to purpose under challenging conditions.
Key outcomes
Insight into modern leadership theory and practice
Tools to assist with intervening in complex systems
Enhanced capability to lead and develop others
Who should attend
Leaders in large organisations and systems
Leaders of small specialist teams
Individuals wanting to lead system change
Tickets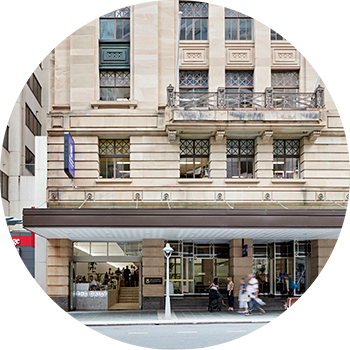 Limited places are available for this exclusive opportunity. Purchase your tickets online today!
All CLA members are entitled to one free ticket - join now on the CLA website.
General admission - $1100 + GST and booking fee
AALI members and UQ alumni - $890 + GST and booking fee
CLA members (additional tickets), UQ staff and students - $490 + GST and booking fee
Panel discussion (Thursday 19 April) - $90 + GST and booking fee
Tea, coffee, morning and afternoon tea, and lunch are provided by the industry-leading Cuisine on Cue. For more information please contact Sherilyn Hanson.