Queensland in July welcome
Thank you for choosing to join us for Queensland in July!
As you start to prepare for your upcoming visit, I am sure you will have many questions about studying at UQ and living in Brisbane. Within this student guide, you will hopefully find many of the answers to your questions.
This July, you will join UQ's Faculty of Business, Economics and Law (BEL), which incorporates the UQ Business School, the School of Economics and the TC Beirne School of Law.
With 12,000 students including 5600 international students enrolled over three schools, and an alumni network of more than 67,000, the BEL Faculty offers students unparalleled opportunities in their fields.
Our vision is to provide a world-class business, economics and law education that opens minds and possibilities for our students, staff and alumni.
At BEL, we provide a transformative learning experience that inspires students to create change locally and globally. Our high-achieving students are taught by leaders in their fields, who are consultants and advisors to leading companies worldwide, many also at the helm of world-leading research.
As you prepare to take your next steps to success at Queensland in July, I encourage you to think about what you want to take away from this experience. Do you want to make new friends and global connections? Do you want to experience solo travel for the first time and enjoy the relaxed Australian lifestyle? Or do you want to learn and apply new knowledge to kick-start your career? At Queensland in July, you'll be able to do all of this and more.
All the best with your final preparations. We look forward to welcoming you to UQ soon.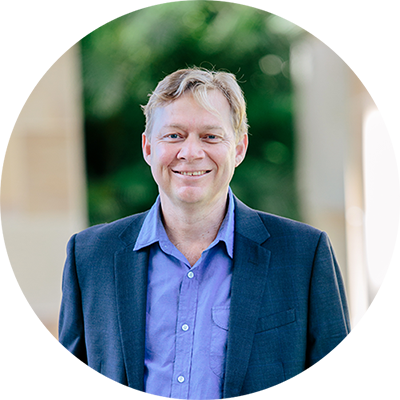 Professor Andrew Griffiths
Executive Dean
UQ's BEL Faculty