Research
Our research and action agenda for the infrastructure industry
Publications
Research students - Current
Abhinav Dewangan
Current PhD student - Resilience of Underground Infrastructure - Use of Digital Engineering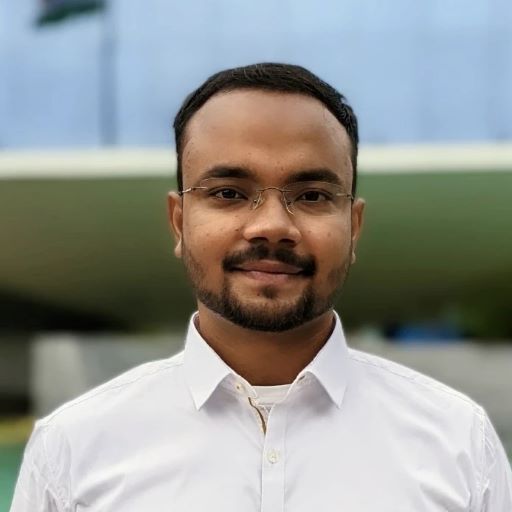 Abhinav is a PhD student at The University of Queensland and the IIT Delhi Academy of Research studying the topic of Resilience of Underground Infrastructure - Use of Digital Engineering. He is a structural engineering graduate from the National Institute of Technology, Raipur, India and completed his master's dissertation from CSIR-Central Building Research Institute, India.  Whilst working at a construction company for three years, Abhinav gained comprehensive experience in structural analysis and design of critical enabling structures for water and effluent treatment.  He is specialised in hilly terrain irrigational and industrial pipe laying, tunnel and deep construction enabling structures, and planning and special formworks.   Abhinav's research interests are aligned towards developing more effective and sustainable solutions for underground infrastructures.
PhD supervisors:  Dr Jurij Karlovsek, Dr David Lange and Dr Cristyn Meath
 
Research students - Previous
More information to come
UQ research
Click on the links below to discover relevant research from around UQ:
Sponsor research
The SIRH research team can undertake targeted research to inform and support your organisation or department's ambitions to progress sustainable infrastructure outcomes.  Email sirh@uq.edu.au for more information. 
Faculty of Business, Economics and Law