Research
Our research and action agenda for the infrastructure industry
Publications
Research students - Current
Abhinav Dewangan
Current PhD student - Resilience of Underground Infrastructure - Use of Digital Engineering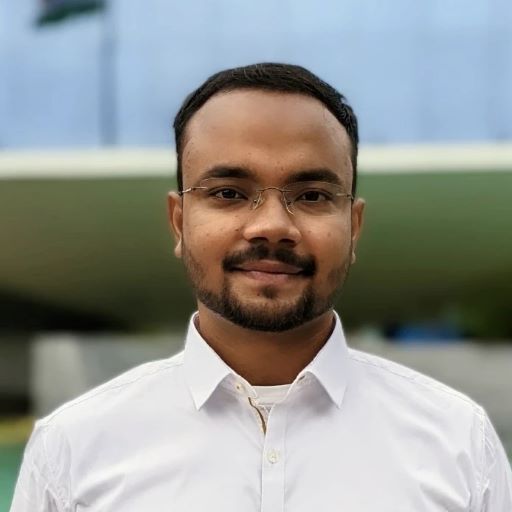 UQ SIRH is delighted to welcome Abhinav Dewangan, a PhD candidate at IITD who has received the prestigious UQ IITD Partnership Award. Abhinav's research focuses on the resilience of underground infrastructure and the use of digital engineering to achieve sustainable solutions. With a background in structural engineering and extensive experience in critical enabling structures for water and effluent treatment, Abhinav brings a wealth of knowledge to the field. He will be staying with us from July 2023 to July 2024, and we look forward to collaborating with him to advance our understanding of underground infrastructure. We wish him the best of luck in his research endeavours.
Syvannah Wilson 
Current PhD student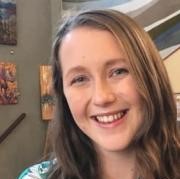 The SIRH is pleased to welcome Syvannah Wilson as a PhD student investigating how the infrastructure industry is managing its impact on biodiversity. Enrolled in the Business School at UQ, Syannah will draw on her experience working for governments globally analysing carbon emissions reduction policies and social science theories to understand how decision-making influences biodiversity outcomes associated with infrastructure development in Australia.
Research students - Previous
More information to come
UQ research
Click on the links below to discover relevant research from around UQ:
Sponsor research
The SIRH research team can undertake targeted research to inform and support your organisation or department's ambitions to progress sustainable infrastructure outcomes.  Email sirh@uq.edu.au for more information. 
Faculty of Business, Economics and Law