Resilient infrastructure for life in the Anthropocene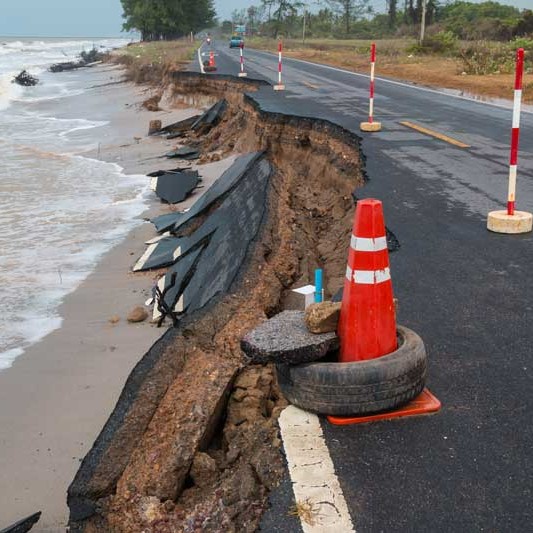 Communities around the world are facing the challenge of rebuilding their homes and critical infrastructure after floods, bushfires and storms. This research theme will provide insights for how we can build and retrofit infrastructure to be resilient and to support resilient communities as extreme weather events increase in severity and occurrence, under life in the Anthropocene.
Current projects
---
This project investigates how resilient water infrastructure can better handle the increasing frequency and intensity of extreme weather events such as droughts, floods, increased or reduced precipitation patterns or temperatures, and rising sea levels during the Anthropocene. Reviewing academic articles and reports from international agencies will enable us to identify the most relevant elements to conceptualise what we mean by resilient water infrastructure in a changing environment with unpredictable events and various climate scenarios as part of the social-hydric cycle. Thus, water and wastewater systems are more than the sum of their engineered components. There is a fundamental assumption behind the description of these systems as socio-technical or socio-ecological. These systems deal with complex human, technological and environmental interactions where resilience has vast implications.  
Project staff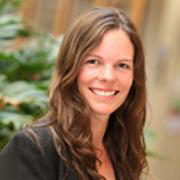 Dr Cristyn Meath
Co-founder and Lead, Infrastructure CoLab
Senior Research Fellow and Lecturer, Faculty of Business, Economics and Law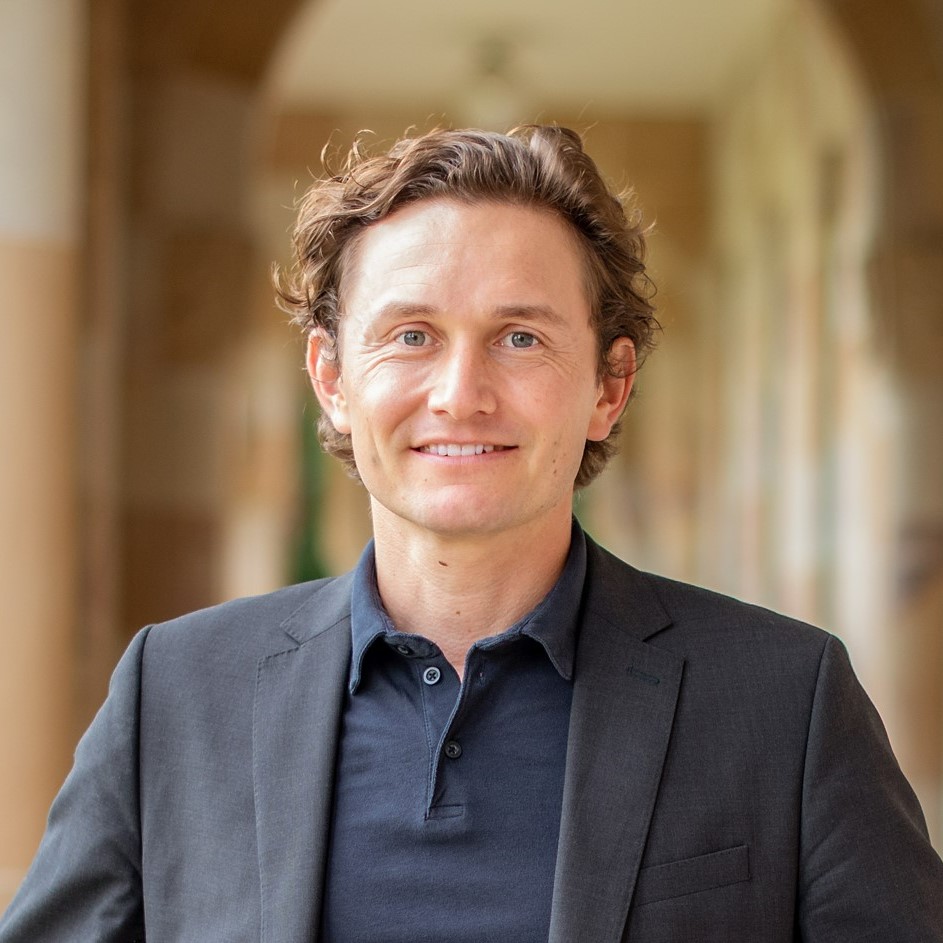 Dr Jurij Karlovsek
Co-founder and Lead, Infrastructure CoLab
Lecturer, School of Civil Engineering, Faculty of Engineering, Architecture and IT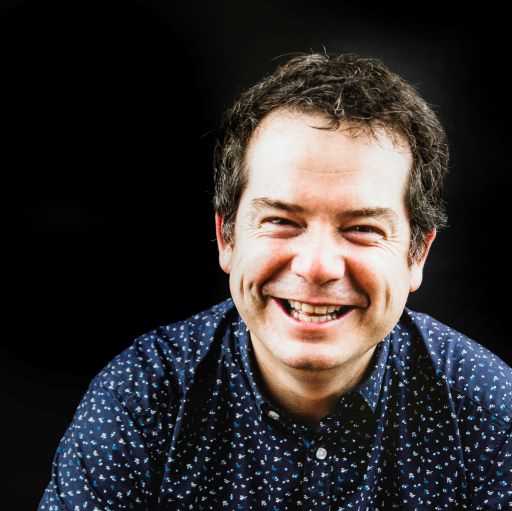 Mr Pablo Aranda Valenzuela
Senior Research Assistant
Water Infrastructure