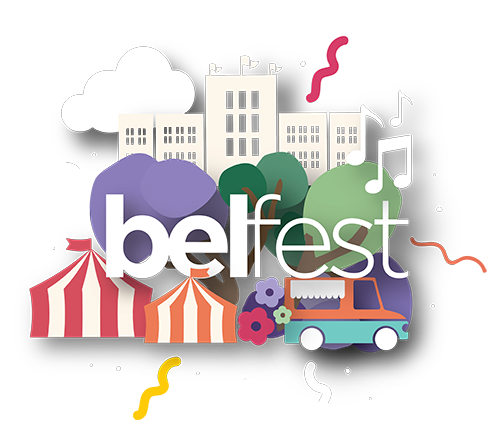 Spend the afternoon with your friends at belfest: your free, exclusive welcome event for business, economics and law first year and new-to-UQ undergraduate and postgraduate students who commenced in Semester 1 or Semester 2, 2019.
Meet your first-year lecturers and tutors, find out about exclusive employability services and overseas study opportunities, chat with your dedicated student experience team and engage with student associations and societies.
Enjoy free food and drinks, live entertainment, prizes and giveaways throughout the day at this FREE event.

Eligible guests received an exclusive registration link in their student email inbox during Week 1, Semester 2.
Meet your student support services
During your time at UQ as a business, economics or law student, you can make use of these exclusive student support services. Meet them at belfest and know what's available and who to speak to.
This award-winning team of employability specialists will work with you to help you improve your employability skills through innovative workshops and programs.
Meet the International Mobility team and find out about exciting overseas study exchange opportunities and exclusive student support services for international students.
Our dedicated student experience officers provide support and assistance with your studies at the BEL Faculty. Meet them at belfest, ask them anything and learn how they can best support you.
Free food, activities, prizes and entertainment!
Meet reps from student associations
A number of business, economics and law associations and societies will be at belfest including:
UQ Business Association
UQ Economics Society
UQ Law Society
See the full list below!
Entertainment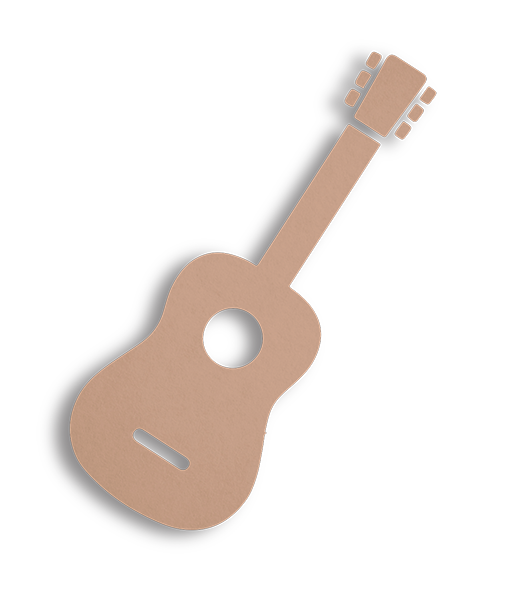 Embrace your inner child while taking on the rides, playing giant games, and getting involved with loads of fun activities. When it's time for a break, head over to our chill out zone where you can listen to live acoustic music while you enjoy the afternoon atmosphere.
Free food and drinks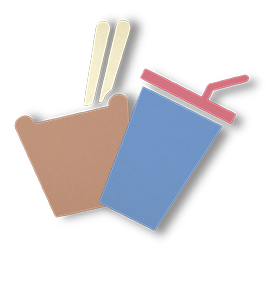 Enjoy free pizza, burgers, Asian dishes, sweet and savoury gourmet crêpes, gelato, coffee and juice from some of Brisbane's leading food trucks!
BEL Faculty is pleased to offer complimentary food and drinks to belfest attendees! Just use your food and drink tickets received on entry.
Prizes and giveaways
Just by attending you're in the draw to win:
GoCards
iPads
Vouchers from

Student Flights
UQ Union 
and more!
Belfest Bingo
Play belfest bingo on the day to enter the major prize draw to win either an Apple Macbook Air or Dell Inspiron 2-in-1, both accompanied with a 1 year, 1 licence subscription to Microsoft Office 365 Personal.
Visit belfest exhibitors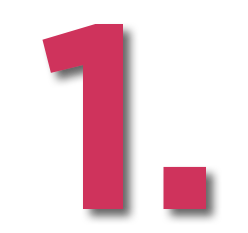 By visiting the BEL Faculty Student Employability Team, International Services and Exchange Team, Student Experience Team and your school marquee or a student association/society you can collect your belfest bingo stickers!
Complete your bingo card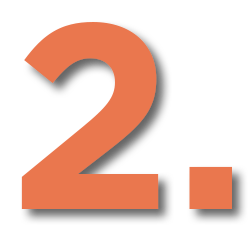 Place your stickers in the corresponding squares on the belfest bingo card, one from each of the student services plus a wildcard from your school or student association. Once you've collected all of your stickers, fill in your name, student number, email and mobile number.
Drop it in the barrel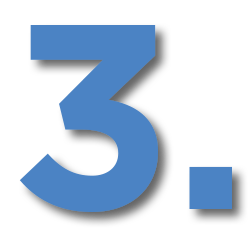 Place your completed belfest bingo card in the entry barrel in front of the main stage. The major prize draw of a technology prize pack will be held at 2.45pm at the main stage, and the winner (if absent) will be notified by email and phone call.
Your associations and societies
A range of student-run associations and societies will be at belfest, offering advice and support and giving you the opportunity to sign up for amazing member benefits. Remember, even though you may not be studying in a particular school, you could still be eligible to sign up to a society associated with that field.
UQ Banking Club
We are a not-for-profit student-run organisation aiming to bridge the gap between talented students and the finance industry. With over 1000 active members, we have a strong platform in which to inspire students to pursue their career aspirations.
UQ Business Association
We provide members with career networking events recognised by UQ students and the professional sector as an invaluable means of equipping you with the knowledge you need to get the upper-hand with graduate and vacationer employment.
UQ Innovation & Entrepreneurship Society
Innovation and entrepreneurship is no longer restricted to laboratories and a million dollar funding. Members of our society are working on ideas ranging from drone technology to neuro-based learning to coffee ordering apps. 
UQ Marketing & Advertising
We facilitate the interaction between marketing students, advertising students and the BEL Faculty. We provide an information platform and bi-annual publications to assist members in planning both for your studies and future careers.
AISEC
We provide young people with self-driven, practical, global experiences. We enable them to see the world, make a real difference and discover what truly matters to them - all while creating a positive social impact.
UQ Economics Society
We are a dynamic student organisation which aims to enrich the university life of its members by providing opportunities for professional development and social interaction in economics and related fields.
Australian Legal Philosophy Students' Association
ALPSA is the official student branch of the Australian Society for Legal Philosophy and aims to promote discussion and engagement with current and historical issues of jurisprudence.
Justice and the Law Society
As an active organisation with a diverse membership, JATL performs an important role in promoting awareness of women's issues, general legal issues and social justice issues.
UQ International Law Society
By providing knowledge, skills, experience and connections, the UQILS seeks to create opportunities for its members to engage with international law, and to network with professionals and fellow students.
UQ Law Society
We are a not-for-profit, volunteer-run organisation with a long and proud history of serving the academic and extra-curricular needs of UQ Law students and the broader UQ community.