New students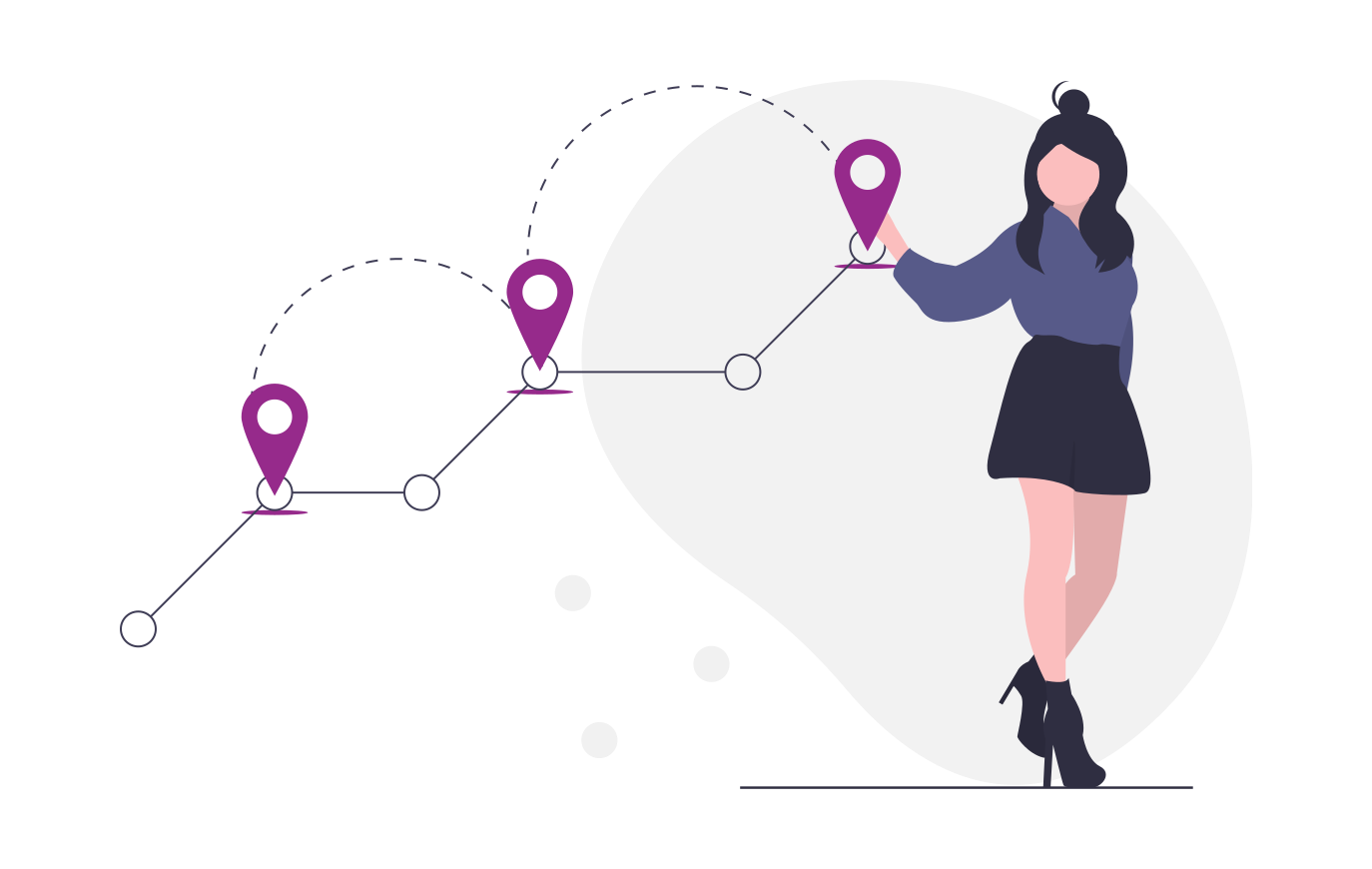 Your program orientation session slides are available online.
And an overview of faculty services to help you with your study and career.
Program and course advice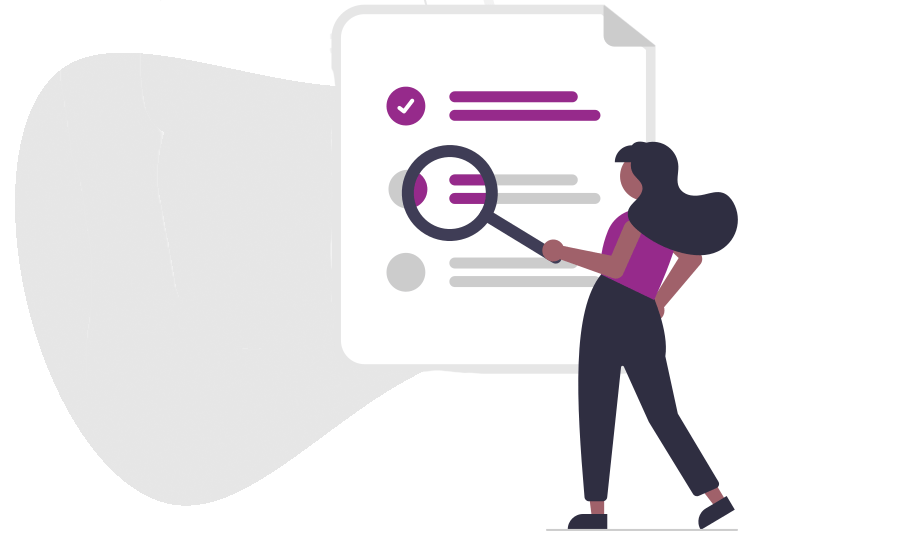 BEL program plans and progression checks, changes to BEL courses.
Help and facilities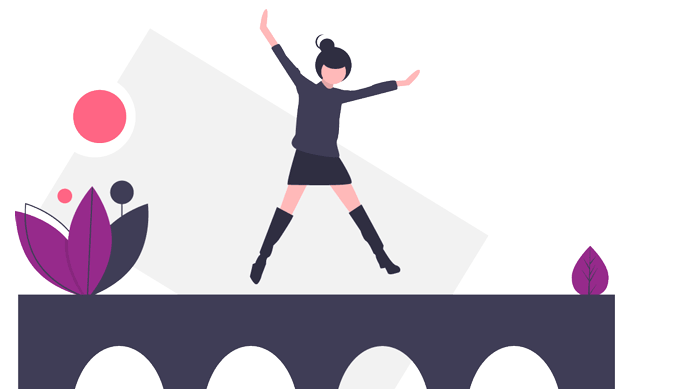 People you can contact when you need help, computer and printing facilities.
BEL undergraduate
BEL Student Centre
Email: bel@uq.edu.au
Phone: +61 7 3365 7111
Level 2, Colin Clark Building
Monday - Friday, 8.30am-4.30pm