Become a student ambassador
Would you like to be a student ambassador in the Business, Economics and Law Faculty? This is an exciting opportunity to represent your Faculty at promotional and recruitment events. For more information on the role please read the position description. Apply online by Friday, 24 March.
 Apply online
 Read the position description
---
Get involved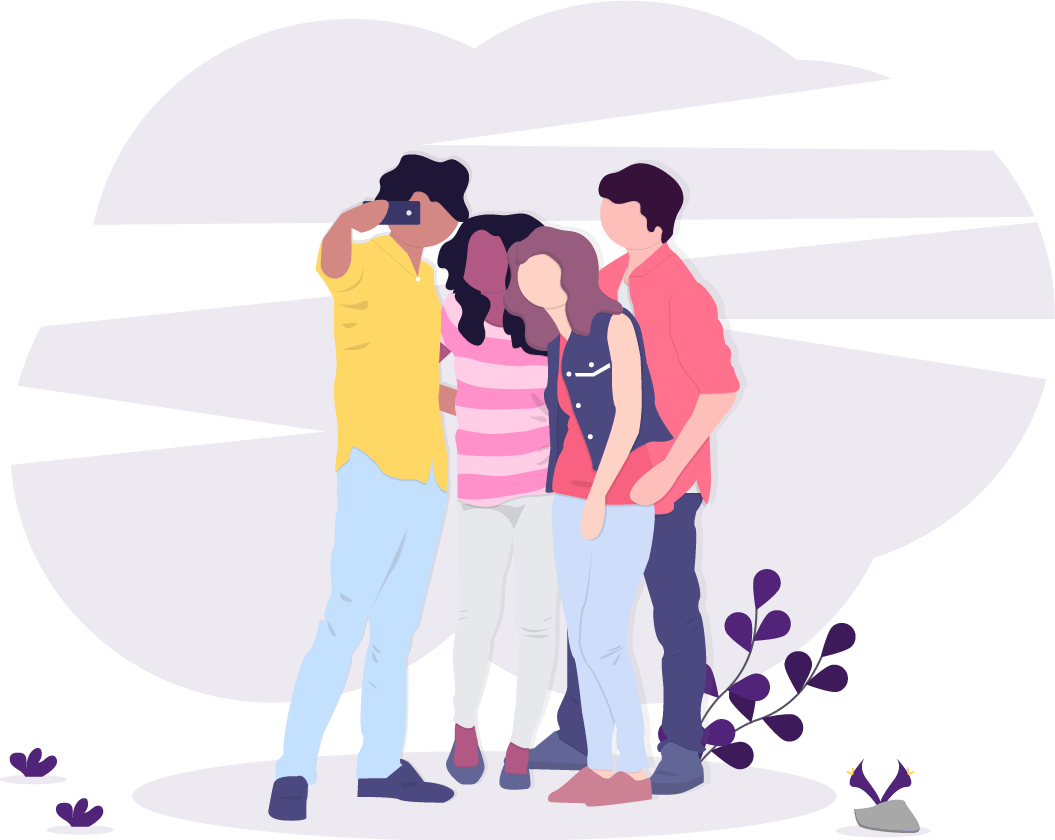 Find out about the many ways you can volunteer or work for the benefit of other BEL students as a BEL Buddy.
Business, Economics and Law Faculty