Welcome
你好 | Xin chào | नमस्कार | Hello! | 안녕하십니까 | Hej | Kia ora | Hola! | สวัสดี | សួស្តី | မင်္ဂလာပါ | Halo! | Talofa | Olá | Haye | Kamusta | Zdravo | Ahoj | Tere | Bonjour!
Find out about the services provided by your faculty just for you as a business, economics or law (BEL) student.
2 minute read
On this page:
---
BEL student services
Choosing courses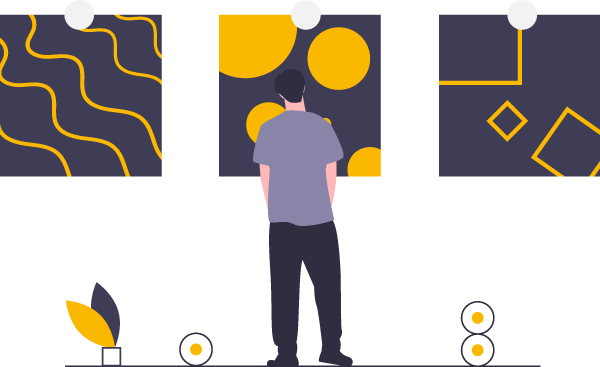 To choose courses that count toward graduation, you need to follow your program plan.  Check in with your program plan every semester when choosing courses as your plan may have changed.
Careers and Employability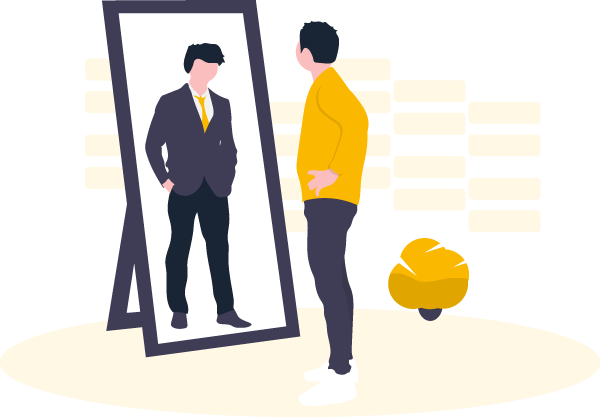 Explore your career options, build your profile and gain industry experiences with your dedicated business, economics and law Careers and Employability service.
News and events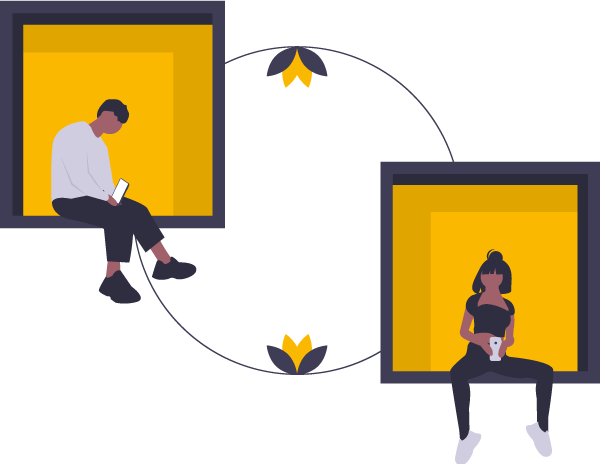 Get the latest news from your school community and about career opportunities specific to your field of study.  Read your School e-newsletter and like your School and student societies on social media.
BEL contacts
All undergraduate students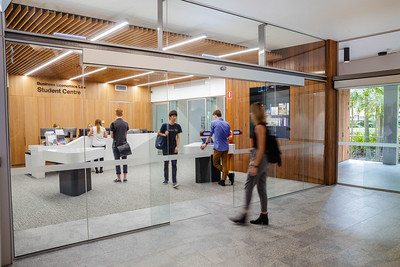 If you have any questions about your business, economics or law bachelor degree or courses, contact the BEL Student Centre in person or online. We're here to help.
If you are unsure about which courses to select or are experiencing difficulties impacting your ability to study, don't delay. Contact us so we can help you sort things out.
International undergraduate students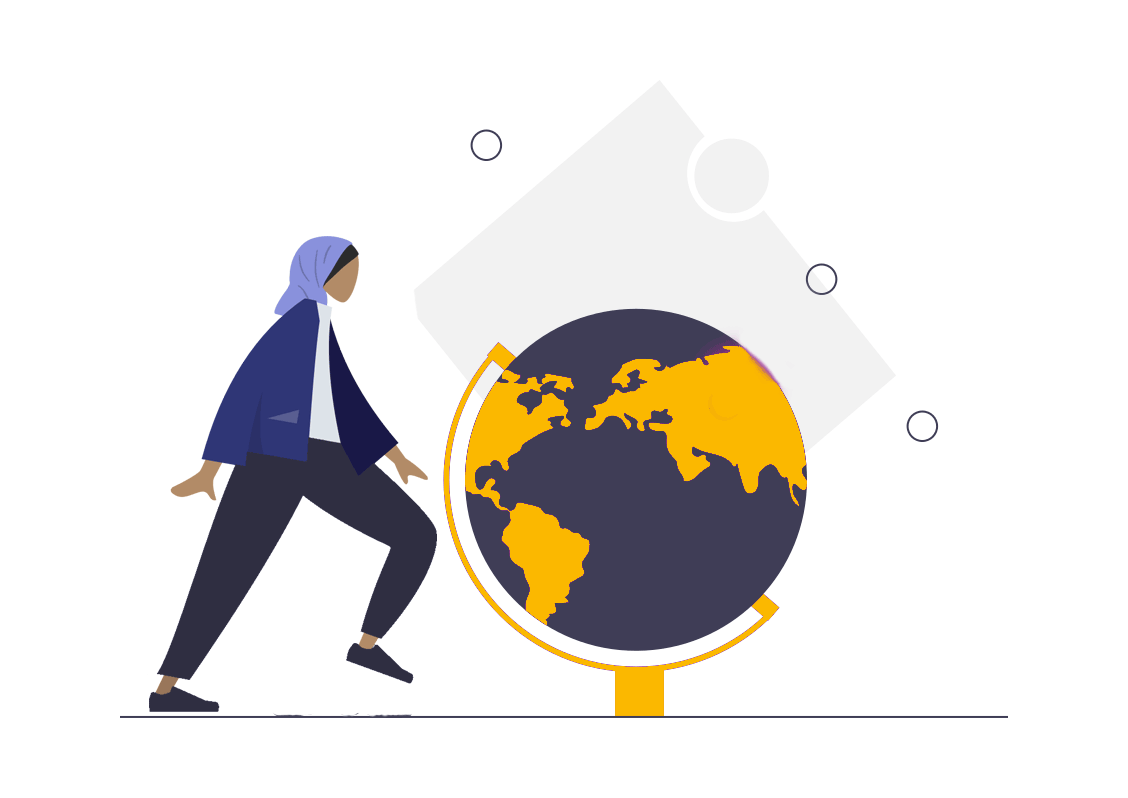 In your first semester, if you need help with your BEL studies, credit transfer or planning your enrolment, contact your dedicated First Semester Advisors.
Postgraduate students
If you have any questions related to your studies, including course enrolment and credit transfer, please consult your school:
BEL common areas and facilities
Colin Clark Building
As a BEL student, your common areas are in the Colin Clark Building also known as Building #39.
The ground floor, the Colin Clark Courtyard, is a large space with a student kitchen, outdoor area, and rooms around the edges to suit collaborative study, consultation with tutors and Career Services, and student society meetings.
The top floor of the Colin Clark is home to the popular Belltop cafe with river views and breezes.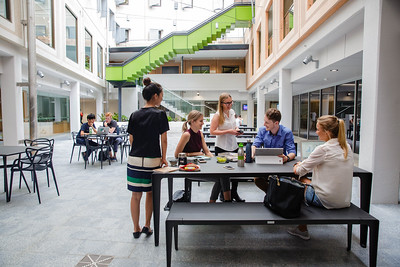 24/7 computer and printer access
As a UQ student, you have 24/7 access to UQ library facilities including computers and printers. However, these can get busy especially during peak assessment periods.
You have 24/7 access to 200+ computers and printers just for you as a BEL student in the Chamberlain Building.
Learn more about computer facilities and printers just for you.
BEL online
BEL Faculty online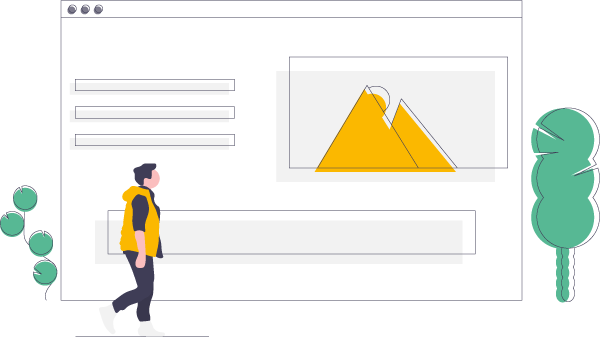 Explore the BEL Faculty website (this website) for all Faculty services and advice. The 'For students' section in the main menu is for you.
Support for online study
Wherever you are, we want to help you to succeed at your study. See our online resources to help you get started including how to login to the UQ VPN from outside Australia, how to use UQ systems and how to connect with study buddies online and in your local area.
Business, Economics and Law Faculty