Enrich your study with international experience.
As a UQ student, you have the opportunity to study overseas for one or two semesters on a Student Exchange program and earn credit towards your UQ degree.
As a faculty, we strongly encourage you to take up this opportunity to see the world and gain invaluable experience learning and living in another culture.  This experience can provide great advantages for your future employment and career development. 
Current opportunities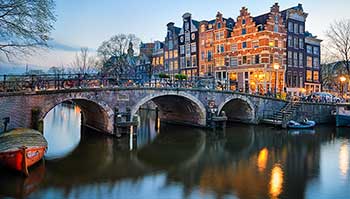 Student exchange options for Bachelor of Advanced Finance and Economics (Honours)
Study in UK, Europe, Asia or Canada at one of our partner institutions.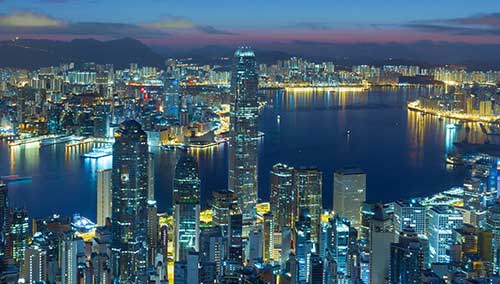 Student exchange options for Bachelor of International Tourism and Hospitality Management
Experience Hong Kong or Thailand while earning credit towards your BIHTM degree.
Latest news
Current student Madeleine Butler shares three ways to make the most of your UQ experience.

UQ student Daniel Collins shares his tips to develop your degree through global experiences.

Shan-Yuan Liew, President of UQ's Australia-China Youth Association, shares his experience of the 'China in a Dynamic Changing World Symposium' and his time living in China.
Pages