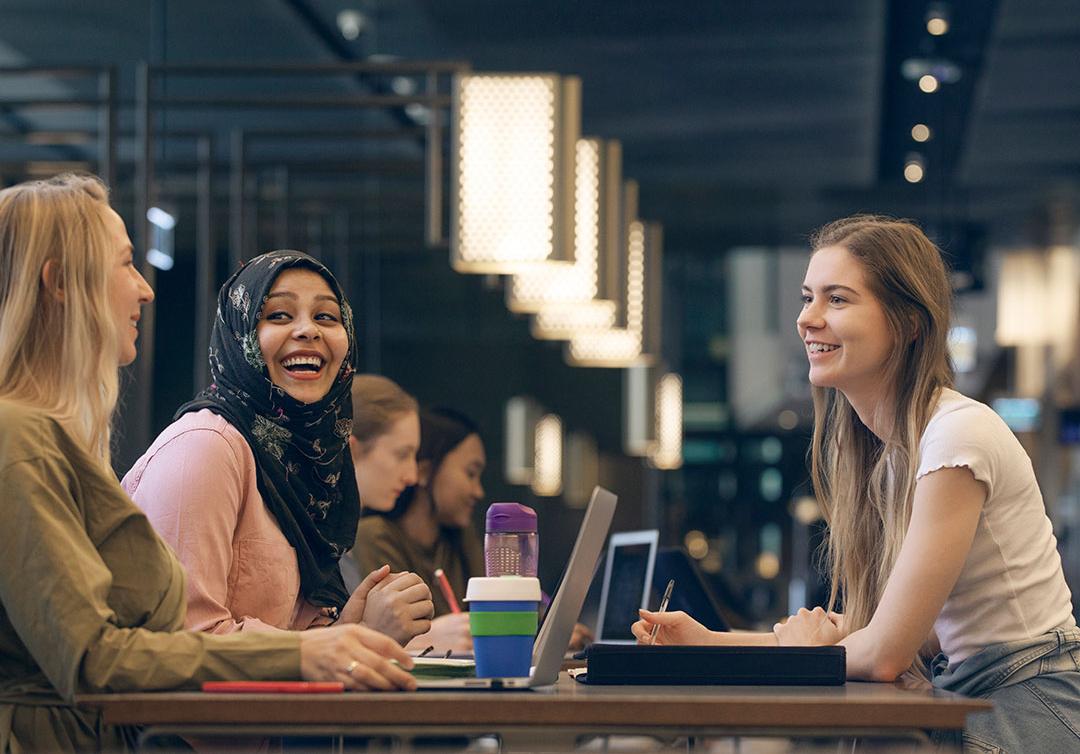 Quality teaching and learning
We provide a transformative learning experience that inspires our students to create change locally and globally. Our high-achieving students are taught by leaders in their fields, consultants and advisors to leading companies and world class scholars.
Find out more about our commitment as a faculty to quality in teaching and learning,  degree programs in Business and Economics and Law, and services to our students.
Student enquiries
Domestic student enquiries
Email: bel@uq.edu.au
Phone: +61 7 3365 7111
International student enquiries
Enquire online
Phone: (Freecall from within Australia):
1800 671 980
Phone: (From outside Australia):
+61 3 8676 7004