Welcome to the Business, Economics and Law Faculty
We can't wait for you to join us for Orientation Week (O-Week) at The University of Queensland! O-Week is full of social and academic activities designed to introduce you to life and study at UQ.
Compulsory Sessions 
Your journey with UQ starts now! Register for your compulsory events, including your Program Orientation Session and the BEL Orientation Festival, to ensure you have all the right information and tools you need to succeed in your program.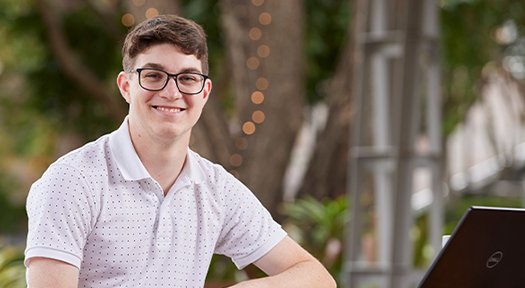 Program Orientation Session 
18–20 July 2022
Online via Zoom 
Registration essential 
Find out everything you need to know and what to expect from your degree (program). Held online via Zoom, you'll hear from teachers, program advisers and fellow students who have great insider knowledge and tips and are ready to answer any questions you have about your program and make the most of your university experience.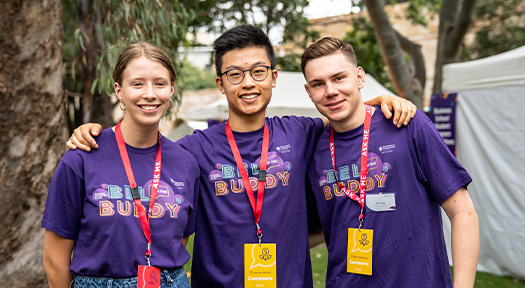 BEL Orientation Festival
22 July 2022, 11am–2pm 
In-person 
Registration essential
The BEL Orientation Festival is your chance to experience all UQ has to offer – make new friends, connect with BEL Buddies, explore the St Lucia campus on a scavenger hunt, participate in games, win great prizes, discover support services, clubs and societies to join, and more. Plus, you'll receive your FREE UQ t-shirt!
Explore what's on offer at the BEL Orientation Festival 
BEL Orientation Festival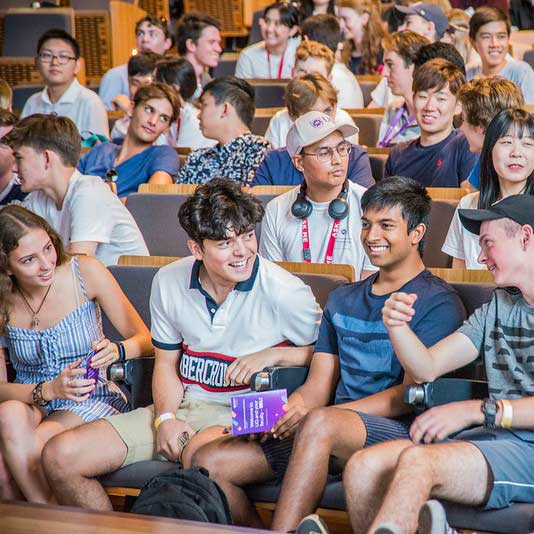 Welcome Session
The BEL Orientation Festival Welcome Session is your first taste of campus life at UQ! Upon arrival be greeted by BEL Buddy student volunteers who will match you with other students studying the same program. During the session, our BEL Buddies will help you break the ice with your new classmates and share their tips to settle you into university life. This session is run by experienced BEL students and contains all the important details they think you should know.
---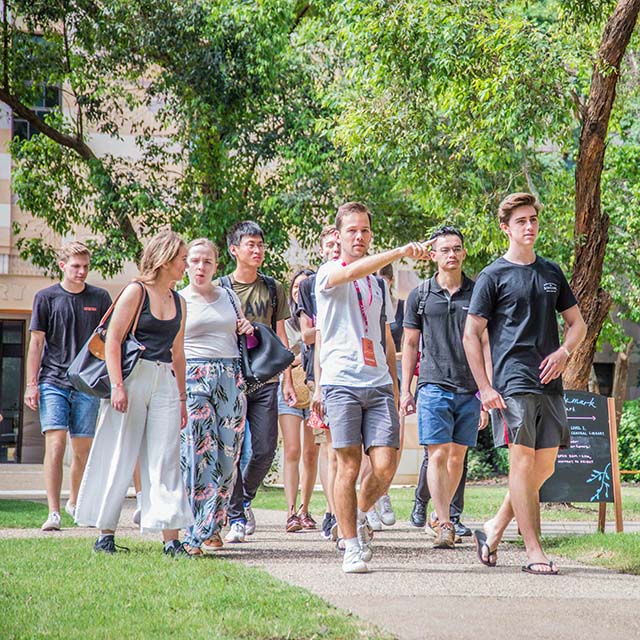 Scavenger Hunt
Work with your teammates to solve riddles and find the hidden clues, while you make your way around the beautiful St Lucia campus and discover important information about your School, your Faculty and UQ. Be the fastest team to complete all the challenges and you could WIN a $50 Event Cinemas voucher for each team member. All participants will also go into the lucky draw prize to win a $200 UQ Union voucher to spend at multiple retailers on campus.
---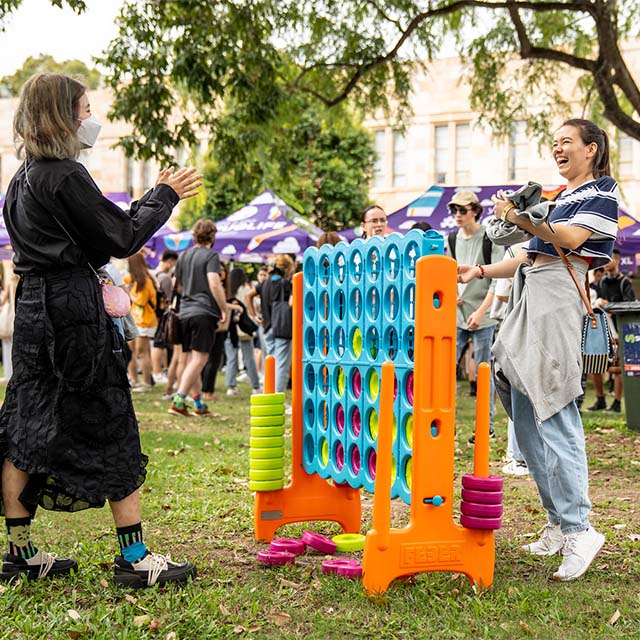 BEL Welcome Celebration
Join us for free food and drinks, live entertainment and plenty of ways to continue connecting with your fellow business, economics and law students. This festival-style celebration is a chance for you to meet face-to-face with lecturers and support services staff, find out more about clubs and societies you can join, and enjoy fun games and activities. 
Highly recommended sessions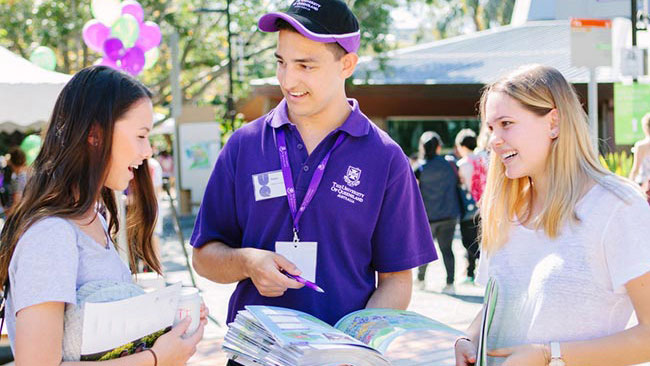 21 July, 1-2.15pm
Online via Zoom
Registration essential
We're here to support your educational journey from Orientation to graduation. Discover the range of academic, wellbeing and social support services available to you as a first-year BEL student. Get library tips and tricks to help with your assessments, learn about UQ clubs and societies and how you can get involved, finalise all your administrative tasks before classes begin, and start strategically working towards your career goals with staff who ensure you're prepared and confident every step of the way.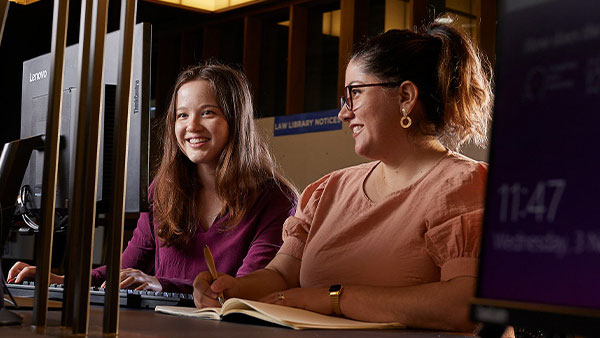 21 July 2022, 3–5pm
Online via Zoom
Registration essential
If you have questions or are feeling unsure, don't worry – we are here to help.
Come along to this online question and answer session.
Our support team will be on hand to answer any queries you have about your first semester, studying internationally, making friends, getting ready for your career and more. 
 
Want more?
Discover workshops, information sessions and social events across UQ with the Orientation Planner.
Follow us on social
Don't miss any of the action! You'll find all the latest news, events, tips, stories and opportunities by following our social media channels.