On 19th August 2022, Dr Cristyn Meath from the Sustainable Infrastructure Research Hub (SIRH) presented to the APEC Investment Experts' Group Workshop as part of the APEC Summit in Chiang Mai in Thailand.
The session on Green FDI and Sustainable Infrastructure in a Changing World involved more than 90 delegates from around the world. In addition to sharing insights on a panel for The Role of Government (Part 1): Building an Enabling Environment, Dr Meath also ran a case study with the support of IP4, supporting the delegates to explore the future of infrastructure to support sustainable and resilient communities and economies.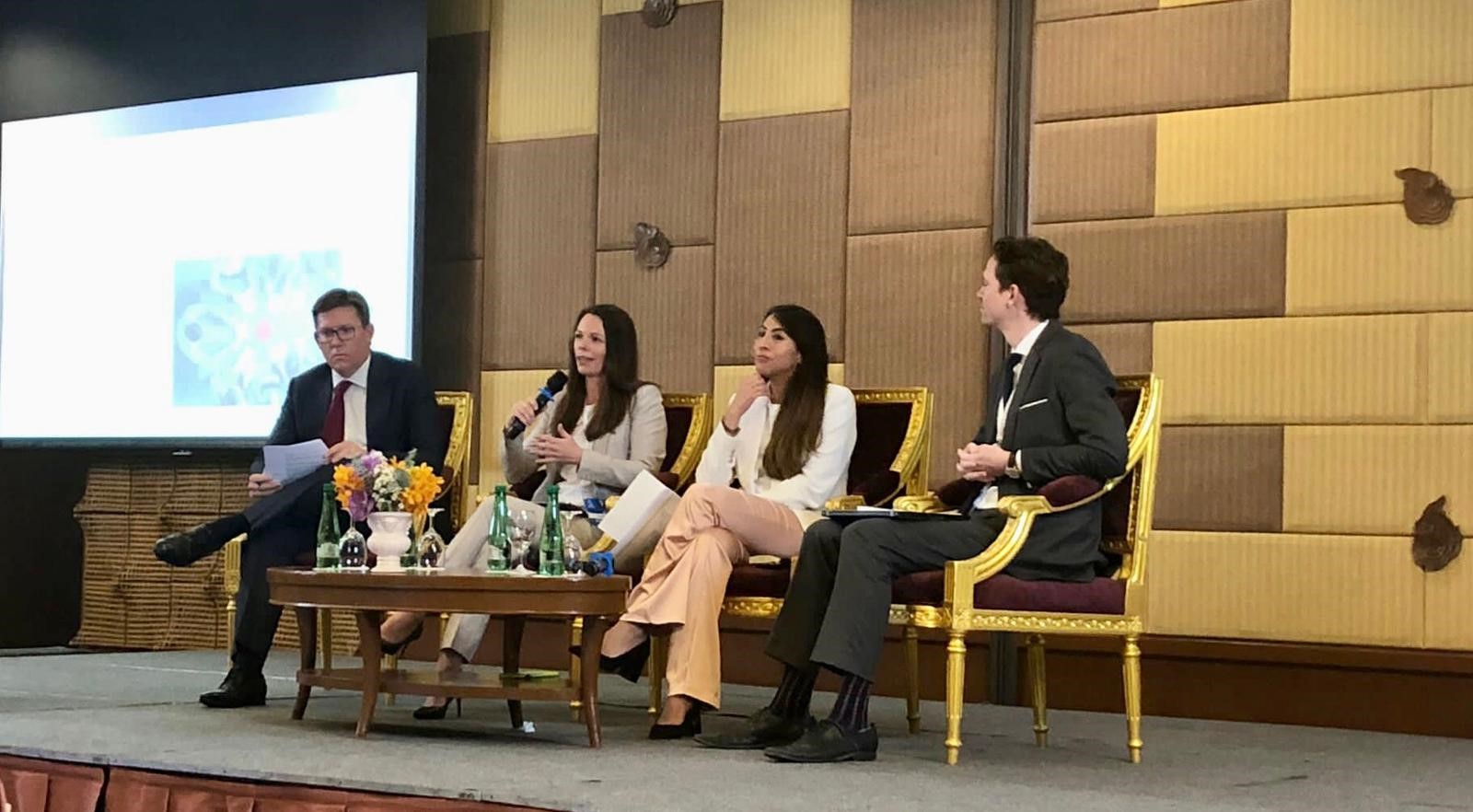 ---
Find out how the Sustainable Infrastructure Research Hub is working to facilitate the shift to a decarbonised energy system and circular economy.