International Women's Day 2022
8 inspiring women share how to 'Break the Bias' 
International Women's Day celebrates the social, economic, cultural and political achievements of women in society – from inspirational feats, to everyday contributions.
The day also marks a call to action for accelerating gender parity, eliminating bias and embracing diversity.
To explore how women can #BreaktheBias we spoke to inspiring female academics and alumni from the Business, Economics and Law Faculty about their career successes, advice on overcoming workplace challenges and tips for women at the start of their careers. 
How can we empower women to overcome challenges they might face in the workforce?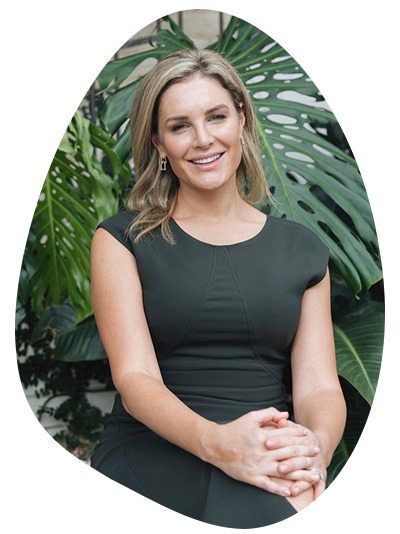 Holly Hunt
Business Administration Certificate graduate and Founder of Hunt & Co. & Women in Digital
There's a well-known statistic that shows women will only apply for roles where they meet 90 – 100 per cent of the criteria.

For anyone in a hiring position, they can empower women by calling this out in a job ad, including a message to candidates like: If you feel you can do even 60-70 percent of the role, we encourage you to apply.
Learn more from Holly Hunt in our article, Pitch Perfect: How to pitch to any industry regardless of bias or gender >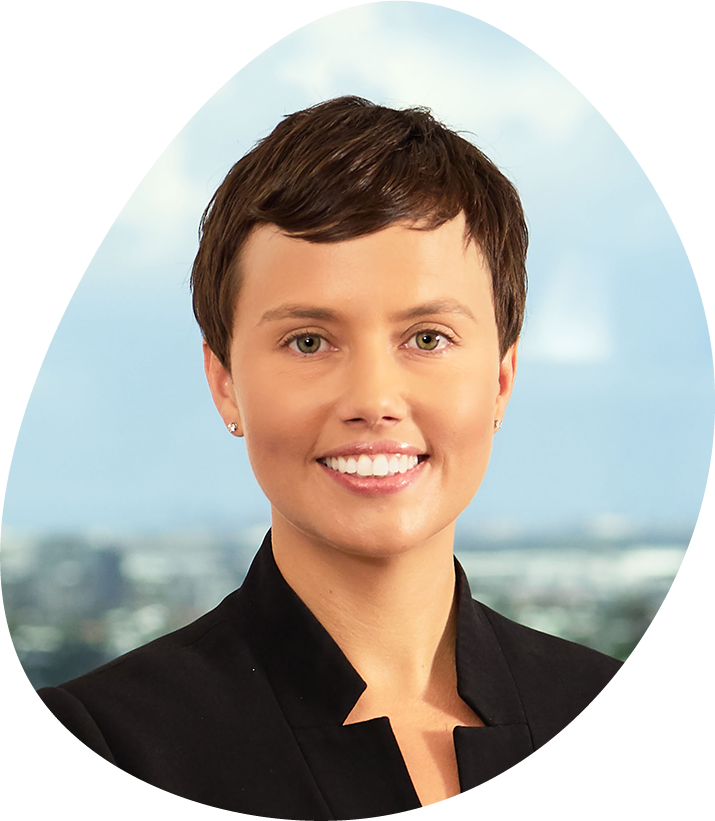 Annie Leeks
Bachelor of Laws graduate, Alumni Ambassador and Partner at Jones Day.
In my experience, the key to overcoming challenges is to share them. Be upfront and honest about challenges you are facing with your partner and family at home, and your colleagues and supervisors at work. 

Women need assistance from their support system at home and at work to devise strategies to overcome obstacles in the workplace. As the saying goes, a problem shared is a problem halved.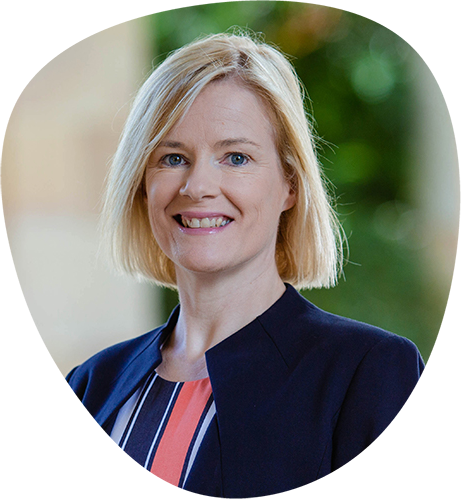 Professor Brenda Gannon
Professor and Director of Research in the School of Economics and Affiliate Professor at UQ's Centre for the Business and Economics of Health. 
Seek out mentors and colleagues who align with your values and aspirations, including all levels of mentors/colleagues, junior and senior – each brings unique insights. Believe in your own ideas and keep determined to reach goals, and keep goals ambitious and challenging, but realistic. 

When the going gets tough, remember your own values and how these align with your plans.
Read about Brenda's latest research on post-partum mental health >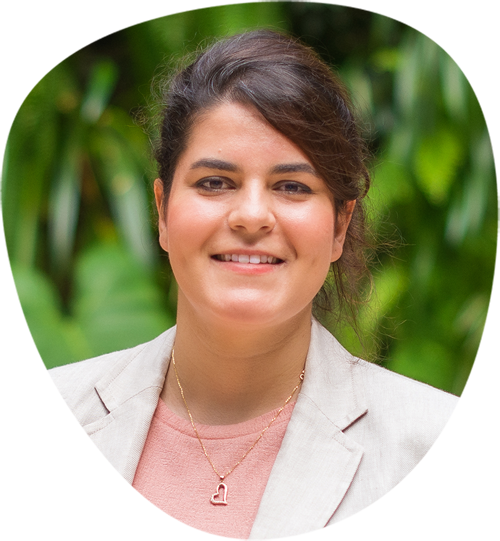 Dr Ida Someh
Senior Lecturer and leading researcher in Business Information Systems within the Business School. Ida's story includes being employed in the IT industry in her home country, despite the job description saying 'no women to apply.'
Don't be bystander for a disrespectful behaviour. Actively promote a culture of inclusion and acceptance and reward supportive behaviour from men and women in the workplace. Be wary of man-only circles that organically grow in the workplace which isolate women and deprive them of connections and opportunities. "
Read more about Ida's challenge to gender imbalance in IT >
What advice would you give your younger self at the start of your career?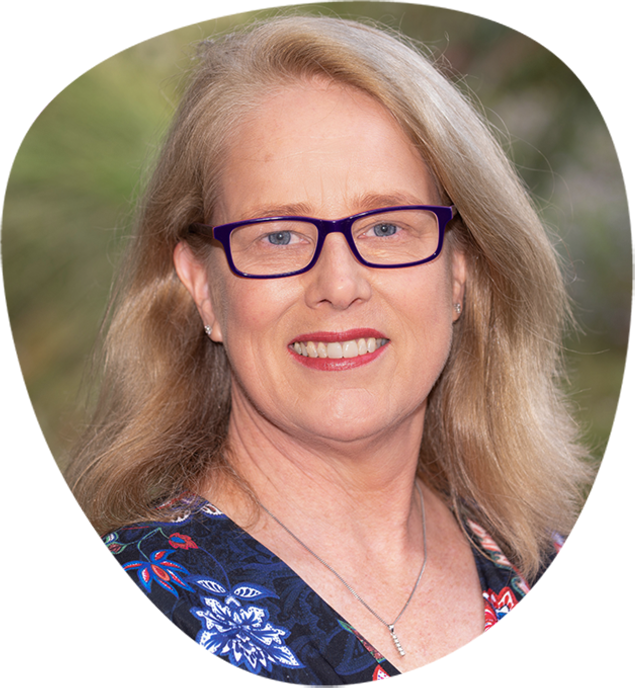 Andrea Staines OAM
Andrea Staines OAM, Bachelor of Economics graduate, Non-Executive Director, and Deputy Chair for Australia Post. 
Find time to network within your entity and within your industry. 

Read the Weekend Financial Review – the articles provide perspective on the fundamentals of Australia's industries and economics such as technology shifts, demographic changes, pressures on governments, international politics and human resource trends. Complex topics eventually become second nature and give you a mature breadth of knowledge from which to contribute more to your role at work, especially during planning and strategy conversations. "
Read about Andrea's path to becoming a board member >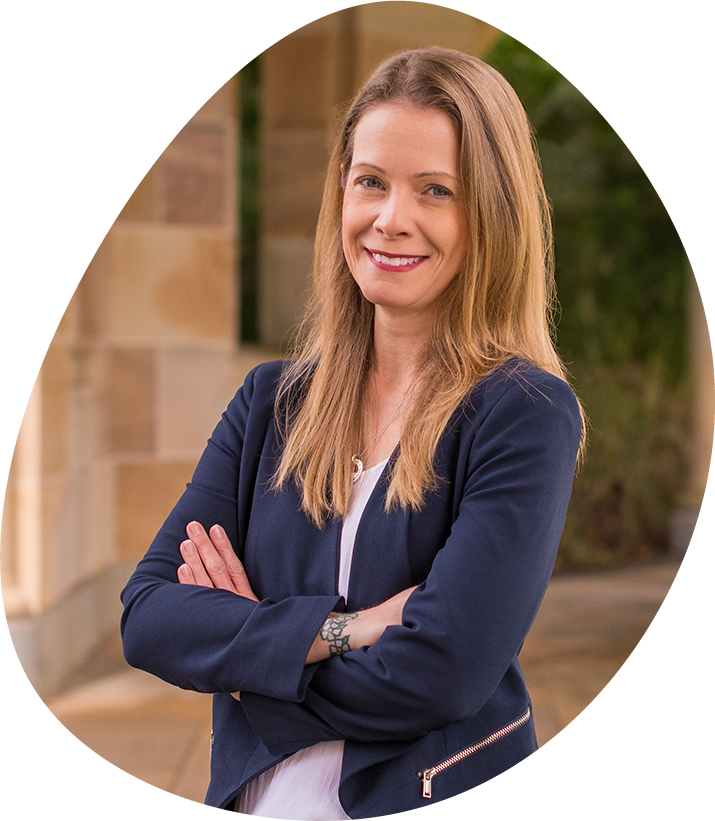 Professor Tamara Walsh
Research professor at UQ's TC Beirne School of Law in the area of social welfare law.
Hard work is 80 per cent of success. Don't feel intimidated by other people's 'talent' – you can match another person's talent with hard work.

However, the advice I usually give students is: You work a lot of hours, for a lot of weeks, for a lot of years – make sure you're doing something that matters.
Read about some of Tamara's latest research into youth injustice >
Jessie Sadler
Master of Business Administration alumnus Jessie Sadler launched inclusive fashion label Christina Stephens for women with physical impairments.
Quieten down and listen. Decide what's really important and then pick your battles. Learn to look at challenges through multiple lens and other peoples perspectives. Question things carefully before you challenge them. Slow down. You'll get there shortly.
Learn more about Jessie's journey to take adaptive clothing mainstream >
Effie Zahos
Bachelor of Economics graduate, Editor-at-Large at Canstar.com.au and Today Show money expert.
When you're in your thirties, apply that 48-hour rule you're now so fond of - if you like something hold off, sleep on it, wait 48 hours and if you still want it then jump on in. Discretionary spending is the biggest killer.

And finally, don't put so much pressure on yourself. Prioritise what you want to achieve and never regret your decisions. P.S. Your worries aren't as important as you think they are, so relax a little. Be sure to enjoy the journey … the destination is only a small sum of your happiness.
Read one of Effie's latest articles in Contact magazine: Top three tips for buying your first home >
---
Join us in celebrating International Women's Day and find out how women across the University of Queensland are helping 'break the bias'.
Faculty of Business, Economics and Law