Partnership opportunities
Join us in working toward a sustainable and inclusive future
Partner with us to develop tomorrow's workforce or build capability in your organisation, industry or community:
Thank you to our partners
Our amazing partners ensure we are delivering benefits for all.
Tap into our students
Skilled talent seeks challenging work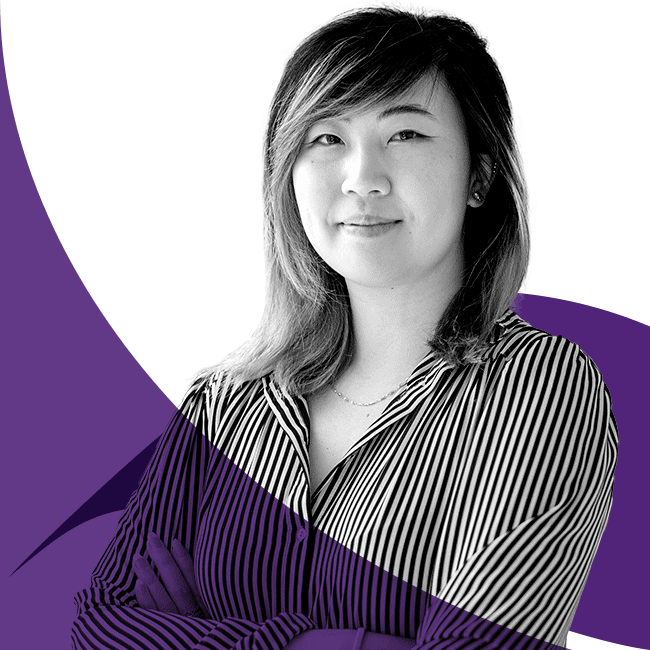 Get access to our talented students while they study with a work-integrated learning partnership.
You can advertise and select your own intern or we can source students from across disciplines for a group consulting project.
Students can work with your organisation online or on-site.
Our undergraduate and graduate students bring knowledge and fresh ideas in these disciplines:
accounting and finance
business information systems
economics
events, tourism and hospitality
human resources
law
marketing.
Joint research
Go further in collaboration with our experts
Is your organisation or community challenged by how to achieve a more sustainable, resilient and inclusive future? 
Our experts bring new perspectives and an evidence-basis to find the way forward.
Learn more about research partnerships
Sponsorship
Create a lasting impact
Sponsorship opportunities include:
infrastructure for researchers and students
funding a researcher or research cause through a research chair
competitions that focus and reward high-performing students
initiatives to advance Indigenous people and regional and remote areas.
Contact us to start a conversation about sponsorship.
Custom learning solutions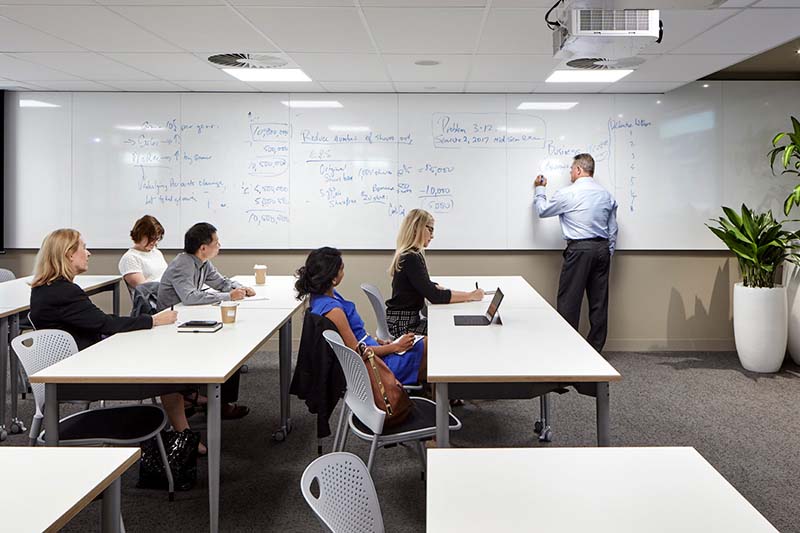 Transform your thinking and stay ahead
Give your organisation the edge with group learning solutions, skills training or graduate study options designed by our world-leading business minds. 
Learn more about Executive Education
Business, Economics and Law Faculty