Twelve students from The University of Queensland Faculty of Business, Economics and Law (BEL) were among the record-breaking 56 UQ Sporting Scholarship recipients for 2017.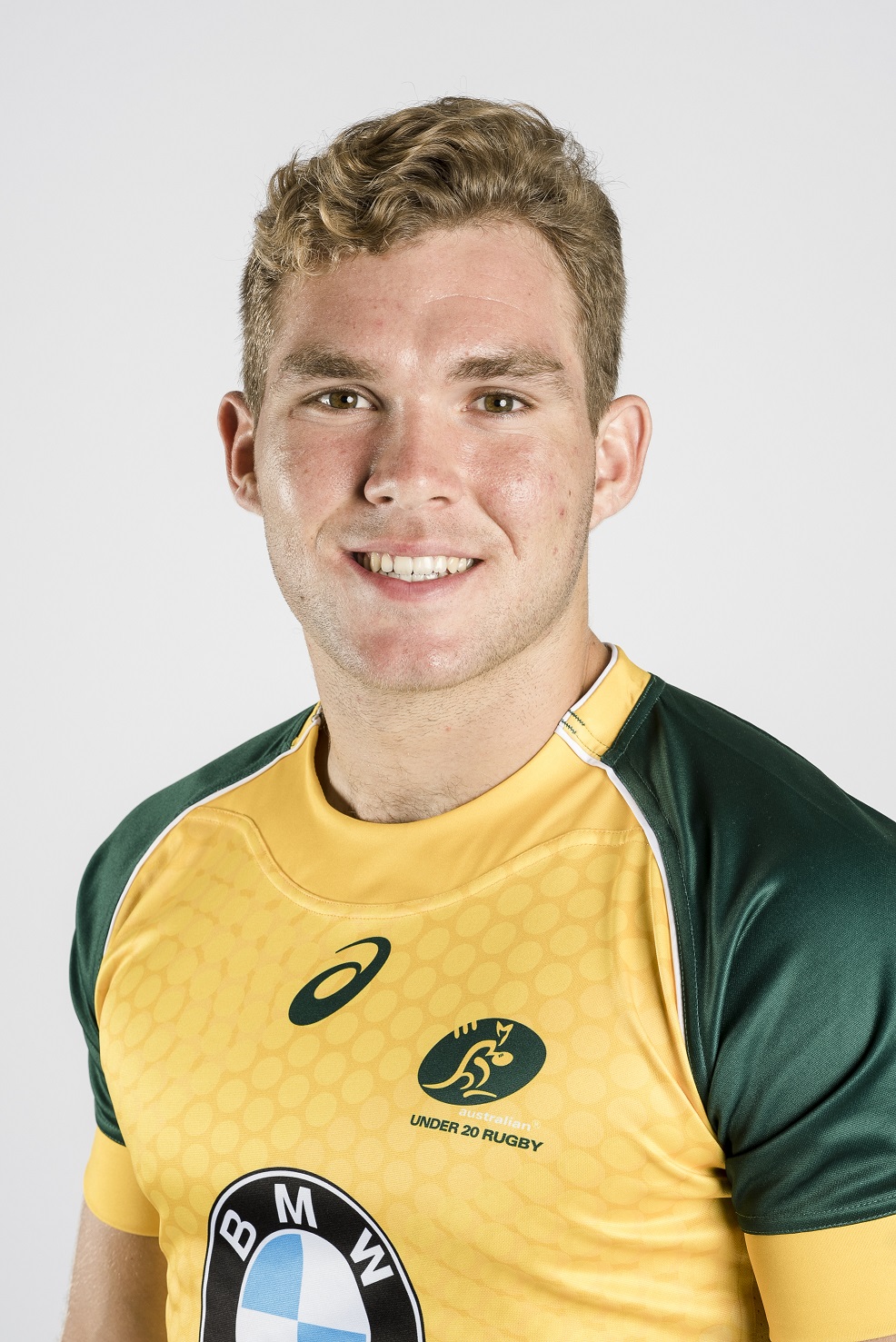 BEL recipients included rugby union loose forward Angus Scott-Young (Bachelor of Commerce/Bachelor of Science), who has played for the Queensland U20s and Australian U20s squads.
Scott-Young was one of nine students who received a UQ Sports Achievement Scholarship, valued between $3000 to $12,000. UQ Sports Achievement Scholarships are funded by donors and awarded to students who display elite ability and excel in their chosen sport.
His fellow awardees were:
Oliver Crane (Bachelor of Business Management), who received his scholarship for hockey – attacking midfield.
Jack Davidson (Bachelor of Commerce), recognised for his abilities in AFL as a midfielder and defender.
Jake Duffy (Bachelor of Commerce/Bachelor of Economics), an accomplished table tennis player.
Cameron Jones (Bachelor of Economics/Bachelor of Laws), acknowledged for his swimming prowess in the 50m and 100m freestyle and butterfly.
Joshua Nasser (Bachelor of Commerce/Bachelor of Economics), who received his award for his talents on the rugby union field as a tighthead prop.
Darcy Roper (Bachelor of Business Management), commended for his achievements in long jump.
Seamus Tweedy (Bachelor of Politics, Philosophy and Economics (Honours)), a gifted rugby union backrower.
Ellen Wright (Bachelor of Business Management/Bachelor of Information Technology), who was awarded her scholarship for her achievements in judo (women's 57kg). 
BEL athletes were also recognised in two other scholarship categories.
Athletics stars Alexandra Clements (Bachelor of Business Management/Bachelor of Arts) and Katie Colebourne (Bachelor of Business Management/Bachelor of International Hotel and Tourism Management) each received the prestigious $18,000 Clem Jones Sporting Scholarship.
Clem Jones Sporting Scholarships are funded by an annual donation from The Clem Jones Foundation over three years. They are awarded to students who demonstrate the potential to perform at a high level in their chosen sport.
Mountain biker Megan Williams (Bachelor of Commerce) was also named a UQ Sport Scholarship Ambassador based on her past sporting achievements. Megan will receive $1500 in support services to help her continue to nurture her talents. 
Other UQ winners included Olympians and Paralympians – including competitors from the 2016 Rio Olympics – and five Queensland Firebirds netballers.
Scholarship holders benefit from access to UQ Sport's health and fitness facilities, as well as athlete workshops, academic liaison, support and tutoring - all delivered through the UQ Sport Academy.
UQ Sports Achievement Scholarship Committee Chair and BEL Faculty Associate Dean (Academic) Phil Bodman said elite student-athletes were ideal role models for all students.
"These top-level sportsmen and women face enormous commitments on their time and resources, and they should be commended for their level of dedication to both tertiary education and professional sport," Associate Professor Bodman said.
"This year's group is our largest ever and they join a long, prestigious list of elite student-athletes who have represented UQ".
The full list of 2017 UQ Sporting Scholarship recipients is available here.