Our researchers discover what matters to people in real and digital worlds and across borders
Knowing what matters and how people respond to specific stimuli, we can predict and influence behaviour.  We can discover improvements to services, products and marketing through lab experiments at lower cost than trying things in the real world. 
With our law research capability, we can find ethical and emerging opportunities in local and international regulation.
On this page:
Enabling optimal behaviour by customers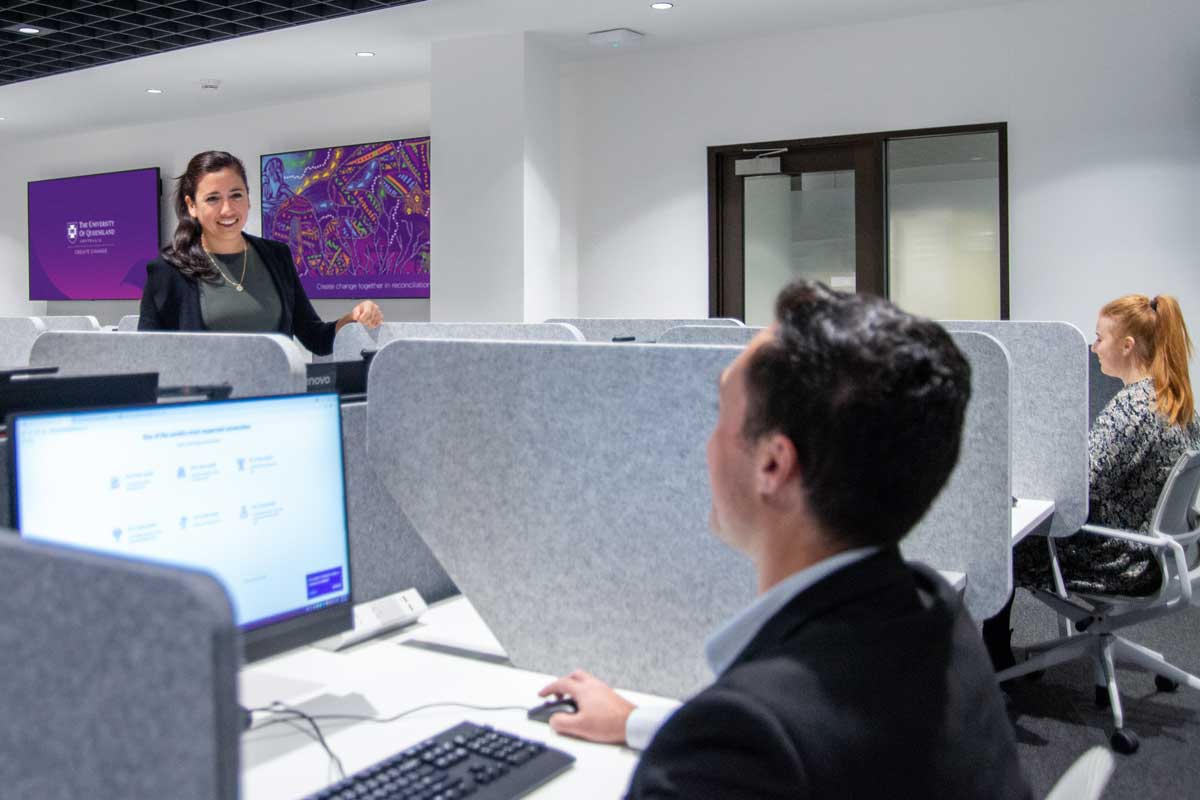 Our Behavioural and Economic Science Cluster Laboratory makes it possible for researchers to discover simpler, easier ways of doing business with customers. Lab experiments are used to isolate the factors that influence people's behaviour. This provides evidence for changing offerings or how they are presented, such as pricing structures or nuances in service delivery.
The lab is designed to test a large number of participants simultaneously under the same conditions using:
48 interconnected machines, modular dividers and moveable projectors
programs for delivering economic choice experiments in person at the facility and virtually
a recruitment database of 1000+ participants.
Example use cases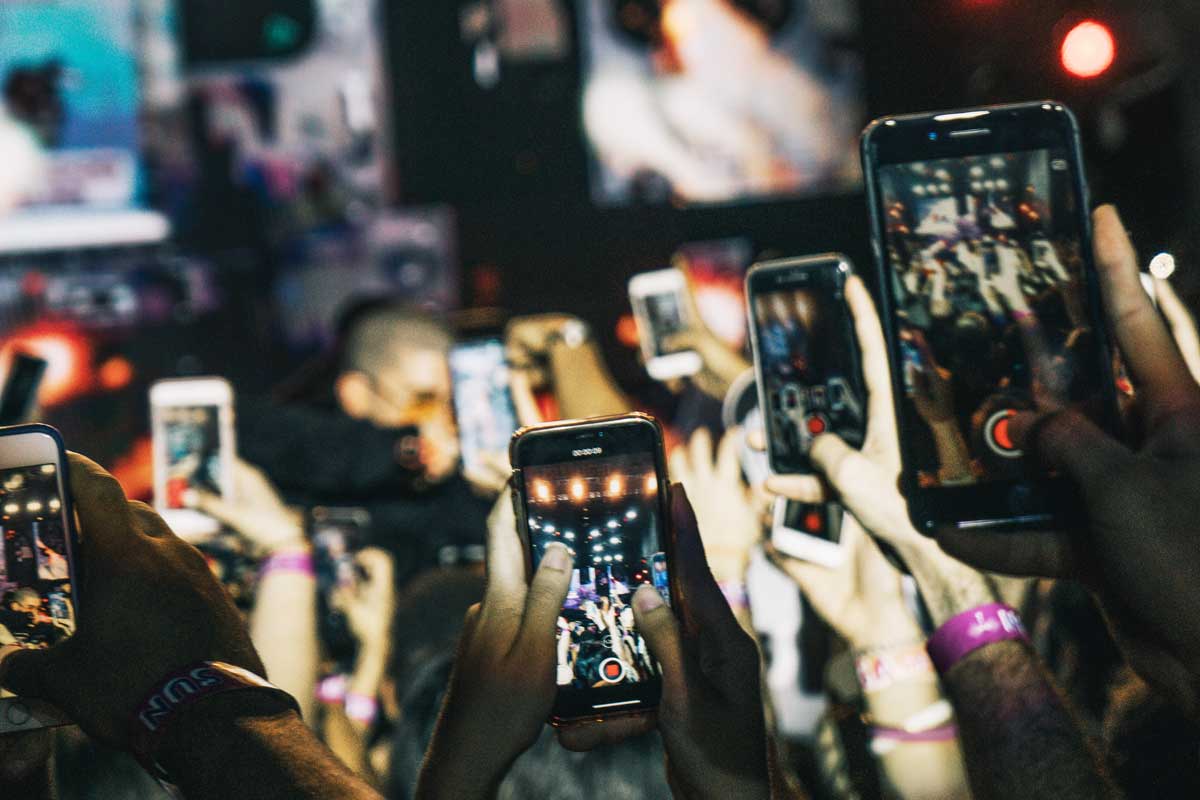 Mobile phone plans
Our researchers found that mobile phone customers presented with less complex prices made better financial decisions. The team, led by Associate Professor Lana Friesen, also found that providing information about plan value helped inexperienced customers while visual feedback helped experienced customers.
---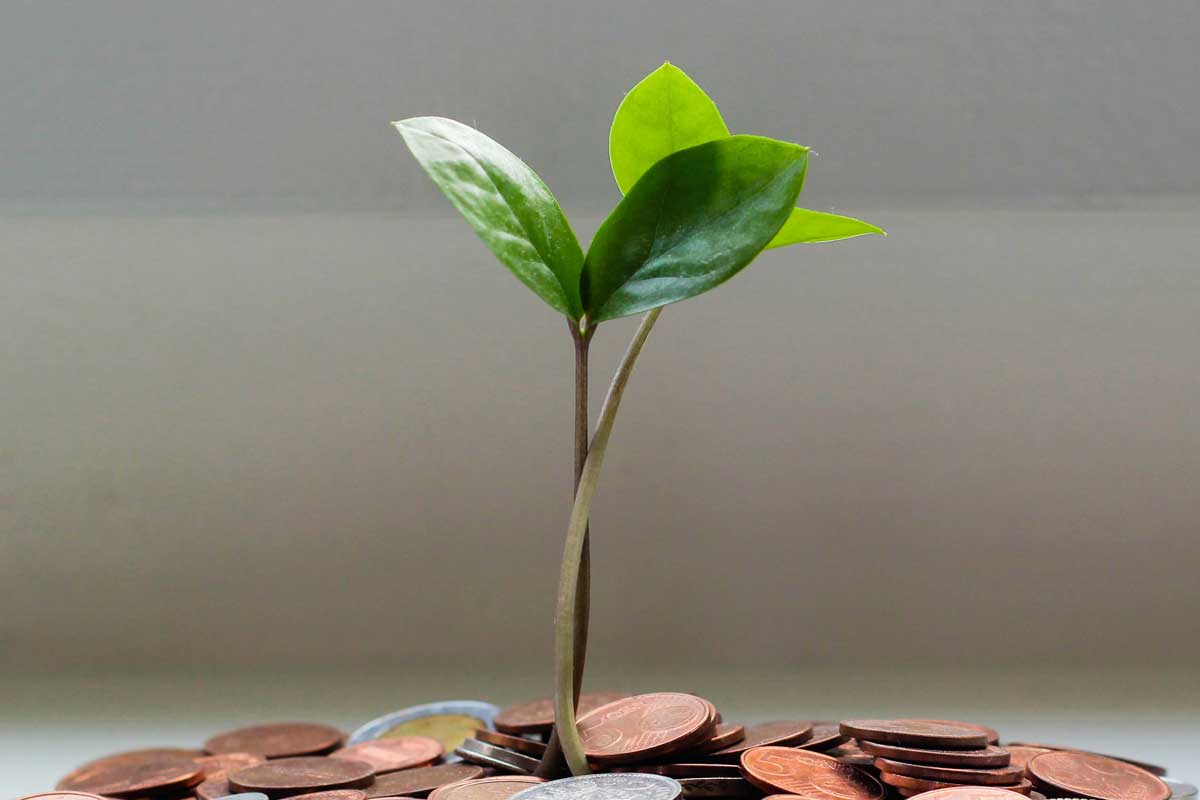 Superannuation products
Consumers ignoring important decisions can have significant implications for their future. Dr Kenan Kalayci and Professor Daniel Zizzo found that identifying and implementing smarter defaults can address this problem when it comes to serving up superannuation choices online.
---
Attention and emotional response
The UQ Business School Behavioural Science Laboratory can reveal what people are really paying attention to and their responses. For example, researchers can use eye tracking to identify which parts of a message participants ignored or viewed, or skin conductance and heart rate to measure emotional arousal to television ads.
The equipment captures people's responses in real-time and provides data that is more reliable than people reporting what they think they feel. The laboratory provides state-of-the-art equipment to monitor:
brain activity (electroencephalogram – EEG)
eye and facial movement
heart rate, breathing rate and skin conductance
responses to virtual reality scenarios.
The lab in action
Head of School, Brent Ritchie and Lab Director, Gabby Walters talk about the value of the lab for partners (YouTube, 1m55s)
The laboratory was established in 2021 thanks to a generous donation from UQ alumnus Matt McLennan and a matching investment from UQ.
Example use case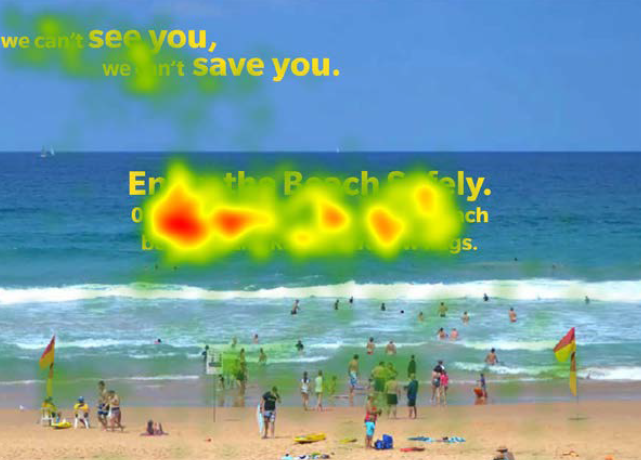 Safety messages
Our eye movement tracking provides insight into optimal ways to capture consumer attention both in-store and outdoors. Surf Lifesaving Queensland were able to improve attention to safety messages based on eye-tracking evidence.
---
Local and global regulation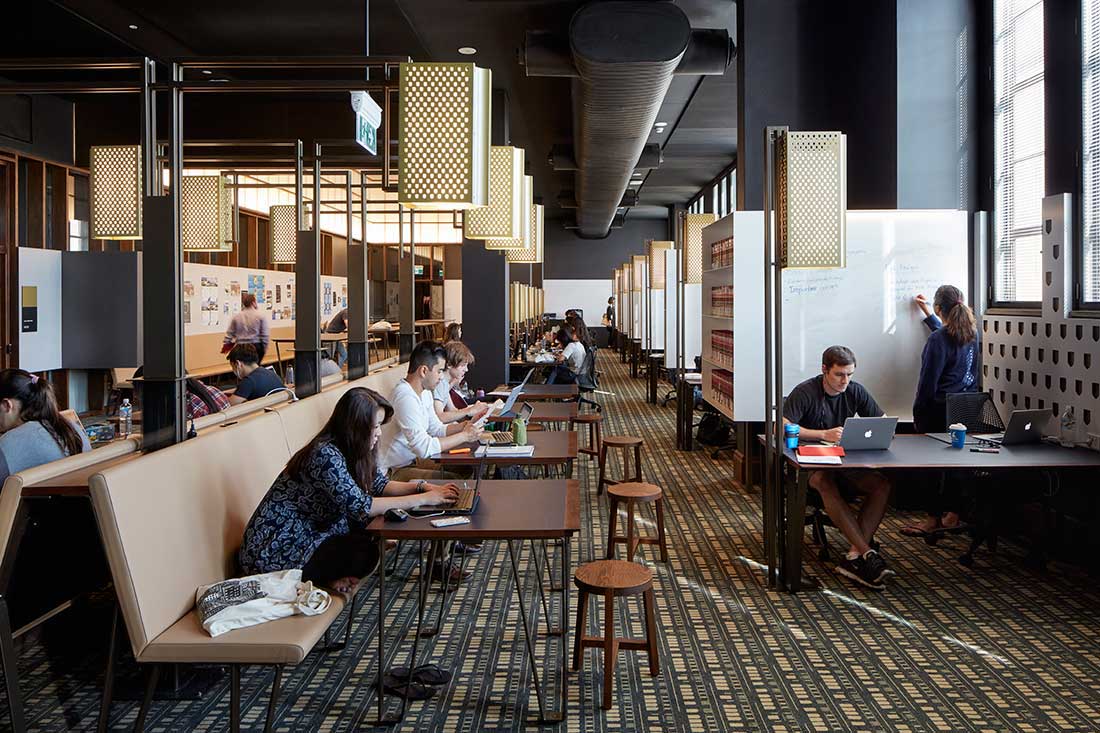 The Walter Harrison Law Library is one of Australia's finest and oldest centres of legal scholarship, part-funded by contributions from generations of alumni. The library has a strong focus on collecting material from Queensland, Australian State, Territory and Commonwealth jurisdictions, the United Kingdom and the United States. Specialist strengths include intellectual property, international and comparative law and Asian law.
Example use case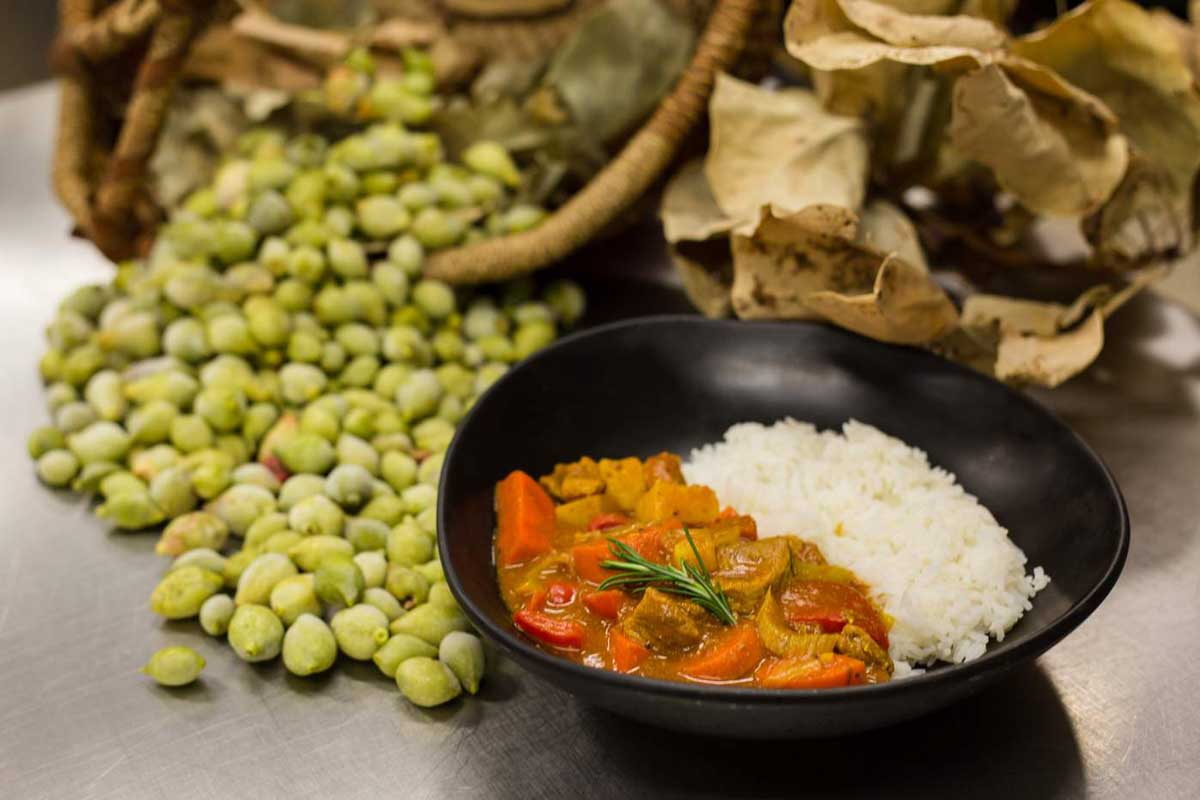 Indigenous-led native botanicals
With the library's particular strength in intellectual property, Professor Brad Sherman and his team work with indigenous enterprises to ensure that benefits gained from traditional knowledge about native botanicals and their harvest are returned. Their contribution is part of a wider UQ effort to develop indigenous agri-business to an international standard. The collaboration has become a national centre in Brisbane, Uniquely Australian Foods.