Internationally experienced fundraiser Ted Wynn has been appointed Director of Advancement at The University of Queensland Business, Economics and Law Faculty.
Currently based at George Mason University in Fairfax, Virginia, Mr Wynn will relocate to Brisbane in coming weeks and commence his role in the BEL Faculty at UQ in August.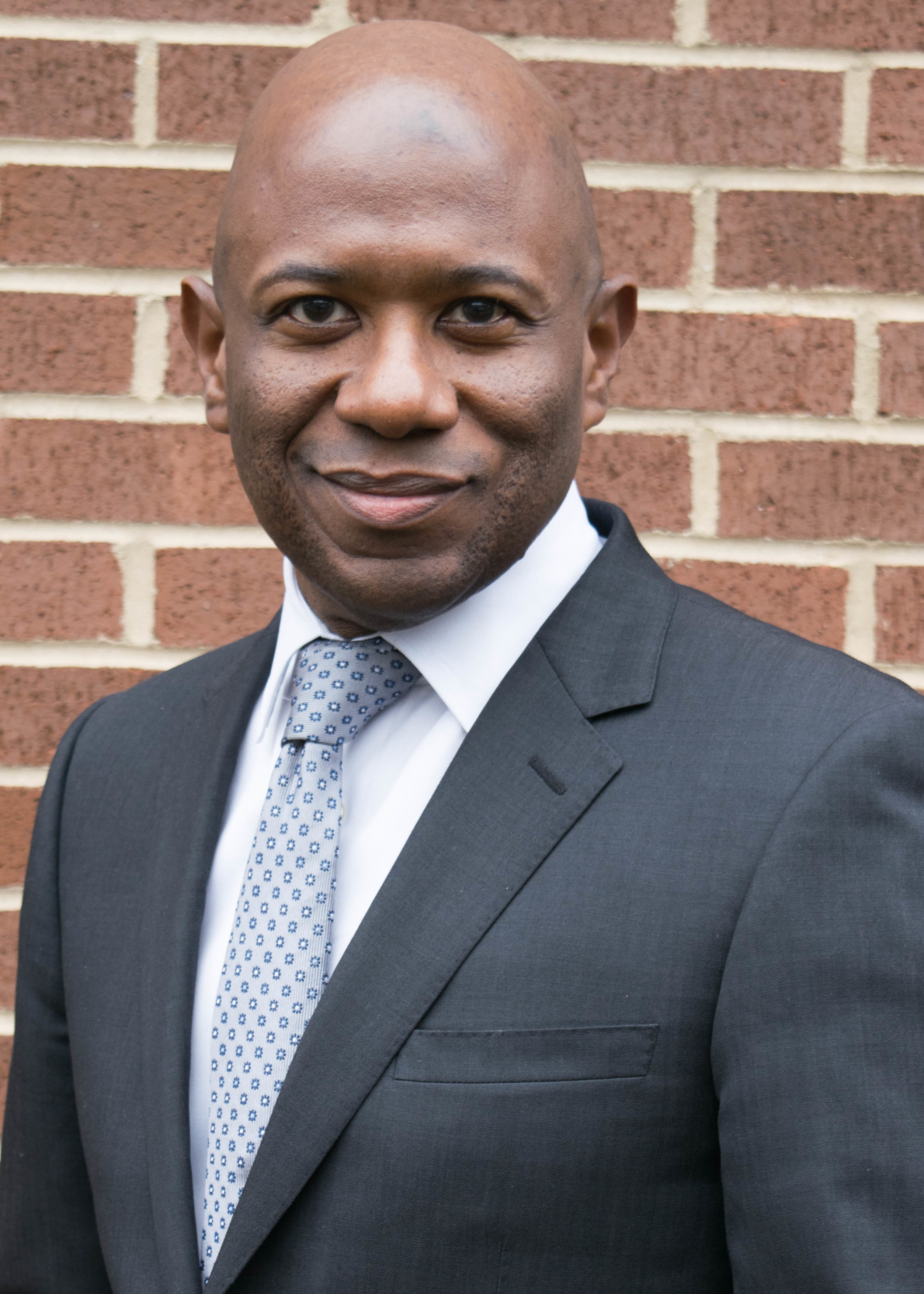 Mr Wynn brings a rich background in fundraising experience across higher education. The executive unit he currently manages at George Mason University is responsible for nearly 70 per cent of that university's annual philanthropic revenue.
Mr Wynn said he was honoured to have been appointed to the exciting role at UQ and he was looking forward to playing an instrumental role in the University's philanthropic objectives.
"I am delighted to join The University of Queensland as Director of Advancement for the Faculty of Business, Economics, and Law and I look forward to working closely with my new colleagues in BEL and across the University to increase major philanthropic support," Mr Wynn said.
"It is an honour and a privilege to represent one of the world's leading research universities and I am grateful for the opportunity to be a part of the University's first comprehensive campus-wide philanthropic campaign." 
Executive Dean, Faculty of Business, Economics and Law, Professor Andrew Griffiths said Mr Wynn's appointment would be hugely instrumental in UQ achieving its goal of establishing itself as one of the world's pre-eminent public research universities.
"Ted has tremendous experience in philanthropy and fund-raising at some of America's most respected Universities. We look forward to him joining our dynamic BEL Engagement team and we are excited by the additional capabilities he brings," Professor Griffiths said.
Mr Wynn has more than 16 years' experience in major gifts fundraising across the higher education sector.
Prior to his role at George Mason he held senior fundraising positions in academic medicine at the University of Southern California and in central advancement at the University of Pennsylvania and The College of William and Mary.
UQ Acting Pro-Vice-Chancellor for Advancement Patty Danver said Mr Wynn's appointment was a testimony to the University's burgeoning international reputation.
"Attracting talent of Ted Wynn's calibre indicates UQ's prestige and stellar reputation. I look forward to all that his skills and experience can bring to our philanthropic efforts," Ms Danver said.
He received his Bachelor of Arts in Government from the College of William and Mary and his Juris Doctor from the University Of Baltimore School Of Law.
Give through BEL
Support BEL Faculty researchers and students as they strive to create change locally and globally. Please donate online, or update your details to keep in touch.