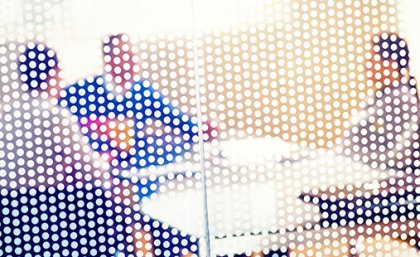 Students with autism, anxiety, depression, post-traumatic stress disorder and other neurodiverse needs will soon have greater access to employment opportunities through a new Queensland hub.
The University of Queensland and DXC Technology have partnered to form the Queensland Neurodiversity Hub, which will help students gain work experience with DXC and its partnership organisations.
Dr Anna Krzeminska from UQ Business School says neurodiversity can be a beneficial trait in the workplace, and the Neurodiversity Hub would help connect these skilled students with employers.
"For example, individuals with mild forms of autism have normal to above-normal cognitive abilities that could greatly benefit the productivity and competitiveness of organisations," she said. 
"And yet, people with autism experience the lowest labour force participation rates when compared to any other demographic in Australia."
Dr Krzeminska is leading a study to investigate the challenges, lessons and effective practices large organisations face in sustaining skilled autism employment, funded by the Autism Cooperative Research Centre and the Australian Institute for Business and Economics.