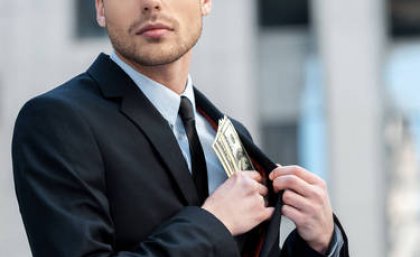 Australians who commit white-collar crimes such as fraud should face stronger penalties, according to a University of Queensland researcher.
TC Beirne School of Law's Dr Vicky Comino said existing penalties for offences under the Corporations Act 2001 meant Australia fell below the world standard.
"Based on evidence, what white-collar criminals feared most was going to jail – and increased prison sentences could help address the problem," Dr Comino said.