University of Queensland students and alumni have combined to win 12 medals at the Gold Coast Commonwealth Games (4-15 April).
A total of nine UQ-affiliated athletes clinched medals, which included four gold, five silver and three bronze.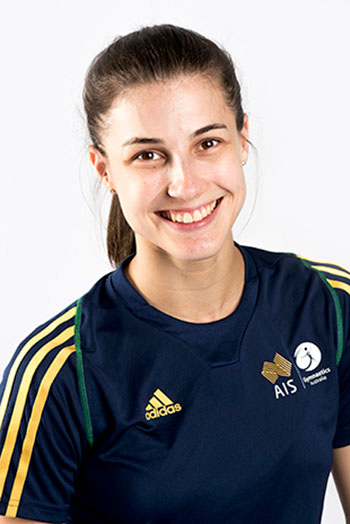 Bachelor of Business Management student Danielle Prince won her second-career Commonwealth Games medal, taking bronze for Australia in the Rhythmic Gymnastics Team event.
Competing at her third Commonwealth Games – the most by a female Australian gymnast – Danielle also contested the Ball final, finishing in eighth position. The Clem Jones Sporting Scholarship holder won a gold medal in the Team competition at Delhi 2010.