A tax on sweetened drinks would save $666 million in oral health costs over a decade, a study by The University of Queensland has found.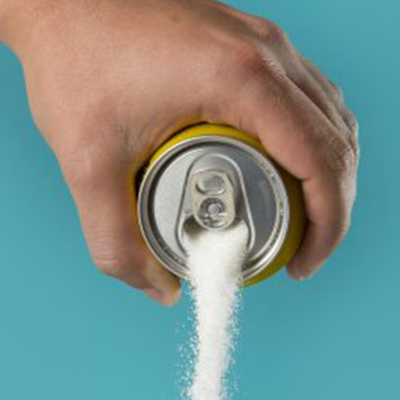 Led by Dr Marcin Sowa of UQ's Centre for Business and Economics of Health, the study is the first to explore the effects of a sugar-sweetened beverages (SSB) tax on oral health in Australia.
"Findings suggest that a 20 per cent SSB tax would lead to a reduction in decayed, missing and filled teeth by 3.9 million units over 10 years," Dr Sowa said.