Cattle farmer Tim Bonner always hoped to send his son Adam to university. When a decade-long drought drove the family into financial hardship, a UQ Young Achievers scholarship provided Adam with the chance to achieve his dream of going from bush to business.
It's a vivid memory that will never fade for Adam Bonner (Bachelor of Commerce /Bachelor of Business Management, '18): the emotional phone call he received in 2011 from his father, Tim, during morning tea break at school.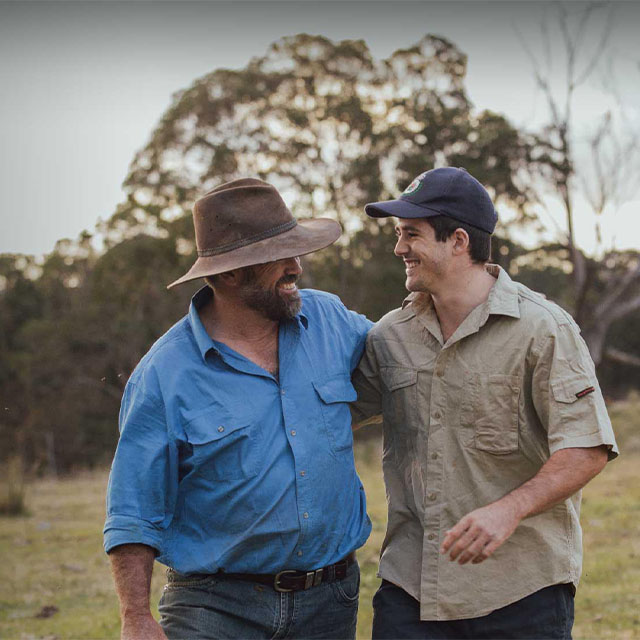 After many years of financial and mental strain for his parents on their cattle farm near Stanthorpe, Queensland, Adam could be forgiven for immediately assuming his life was about to be turned upside down by whatever his father had to so urgently share with him.
And turned upside down it was.
"Adam, you've got the Young Achievers scholarship," Tim said through his tears.
"You're going to university."
Sending their eldest child to university had seemed a distant prospect; a hurdle they were unlikely to be able to overcome.