For The Conversation: Dr Rebecca Ananian-Welsh explains what an Australian Media Freedom Act might look like and how it could work.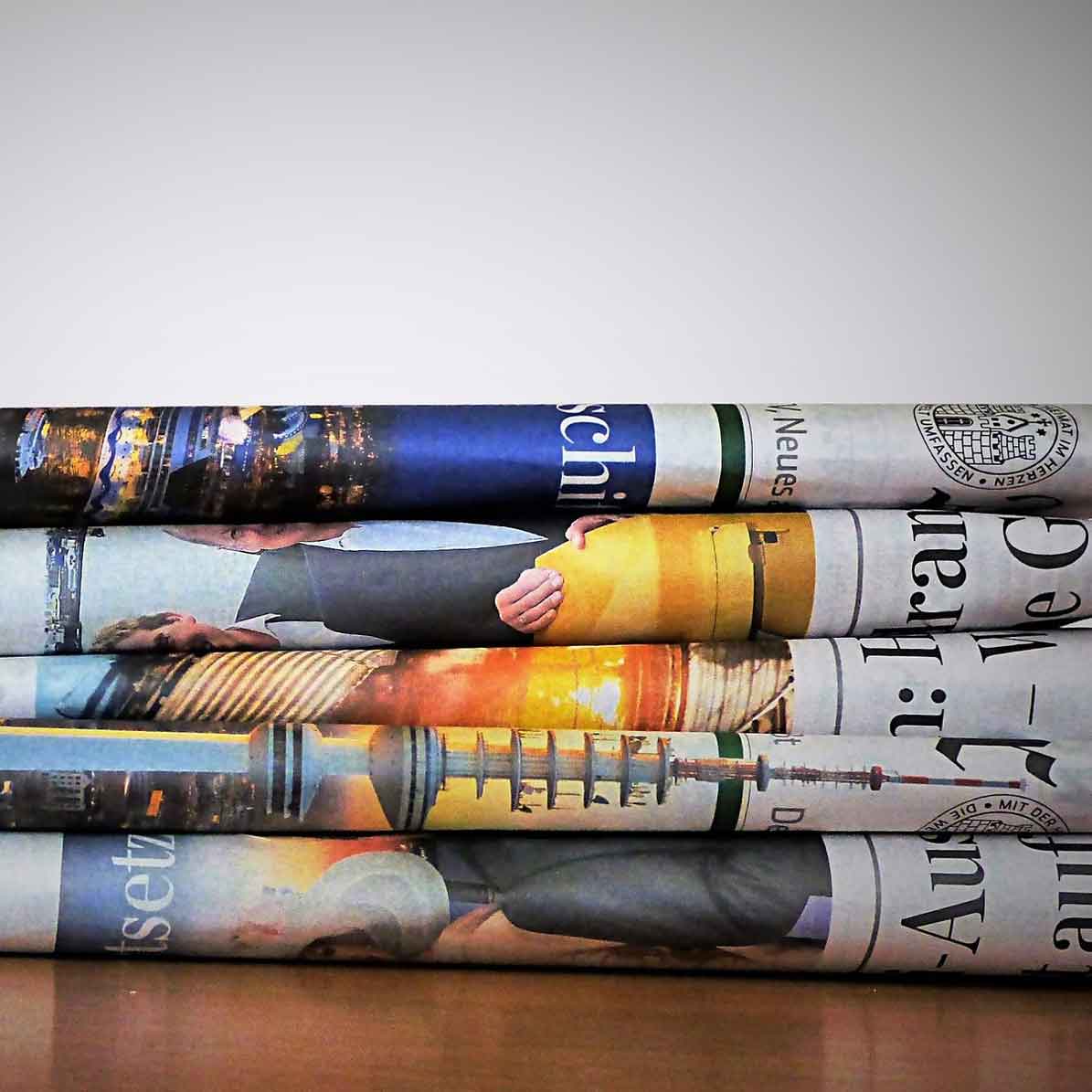 Australians picked up their morning papers yesterday to find heavily blacked-out text instead of front-page headlines. This bold statement was instigated by the "Your Right to Know" campaign, an unlikely coalition of Australian media organisations fighting for press freedom and source protection.
A key reform advocated by a range of organisations and experts – including our research team at the University of Queensland – is the introduction of a Media Freedom Act. Unlike human rights or anti-discrimination legislation, there is no clear precedent for such an act.
So what exactly might a Media Freedom Act look like and is it a good idea?