For The Conversation: Dr David Jefferson explains the intellectual property law that gives courts more options to protect plant breeders' rights.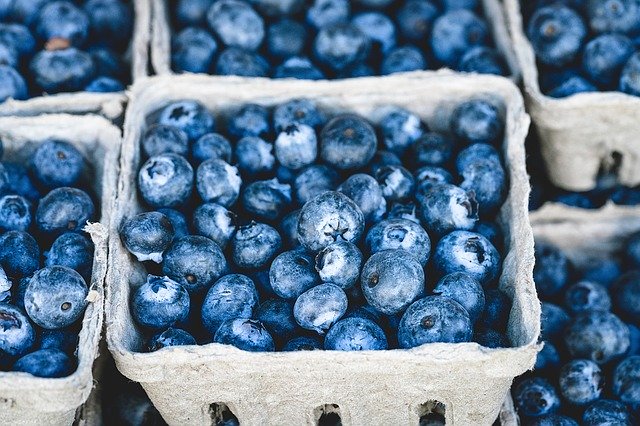 A few weeks ago, the Federal Court of Australia ordered a farmer in New South Wales to pay A$290,000 to a blueberry-producing company because he had grown and sold a proprietary variety of the fruit without permission.
At issue in the blueberry case were questions of intellectual property. Who owns the plant varieties that are commercialised in Australia and other countries? Who can grow them? If you are the owner of a particular variety, how can you prove someone else has grown it without your permission, and what can you do about it?
The case is an important one in an area of law that may affect how we develop new varieties of plants. This type of work is important to address challenges such as food security and climate change adaptation.