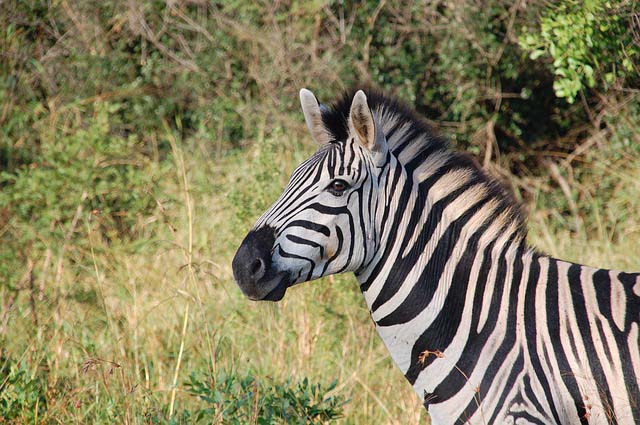 For The Conversation: Dr Mucha Mkono and her co-authors propose strategies for including more people in conservation efforts. 
Conservationists don't always agree about the best ways to reinforce the protection of nature. Debates about it can become confrontational.
But at the heart of the issue is how to include more people in conservation efforts. As a group of scientists, we believe it is important to steer the discussion towards a more diverse and inclusive blueprint for protecting biodiversity and ecosystems.
In a letter to the journal Science, we argue that the model of trophy hunting in Africa to finance conservation is neither sustainable nor equitable. We offer some alternatives. We suggest meeting the needs and values of a variety of stakeholders and local communities. Doing so involves empowering people to participate in decisions that affect them.
We support the following strategies for conserving natural landscapes and their ecological functions.