New research from The University of Queensland has called for an end to solitary confinement in Queensland prisons because of the impact on the mental and physical health of prisoners.
The multidisciplinary report was co-authored by Law School researcher Professor Tamara Walsh, Director and Principal Solicitor of Prisoners' Legal Service (PLS) Helen Blaber and a team of UQ students and PLS volunteers.
The report found many Queensland prisoners are held in solitary confinement for extended periods, some for years, while prisoners with mental health conditions receive inadequate treatment.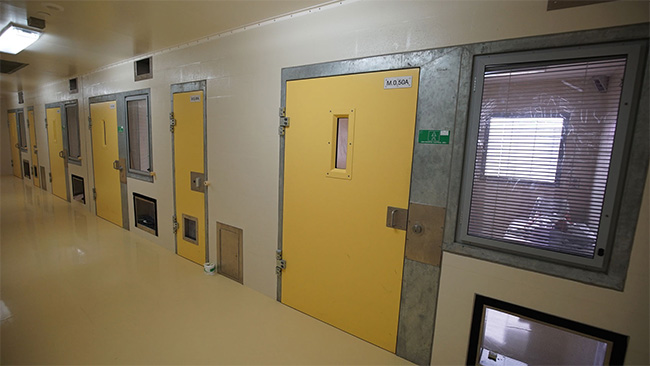 Professor Walsh said this was concerning as solitary confinement causes severe, sometimes-permanent psychological harm and worsens pre-existing mental health conditions.