As the world relives the glory days of Michael Jordan and the Chicago Bulls in the sports documentary series The Last Dance, UQ Business School's Marketing Discipline Leader Associate Professor Sarah Kelly discusses why effective storytelling is crucial for engaging a new generation of sports fans in the digital age.
Welcome to the age of digital sport: interactive broadcasts, narrowcasting, big data, virtual engagement and on-demand branded content.
While the COVID-19 pandemic has presented new challenges and opportunities for world sport, it has heralded a new era of virtual fandom, virtual sponsorship, virtual competition and the marketing question of how to monetise them.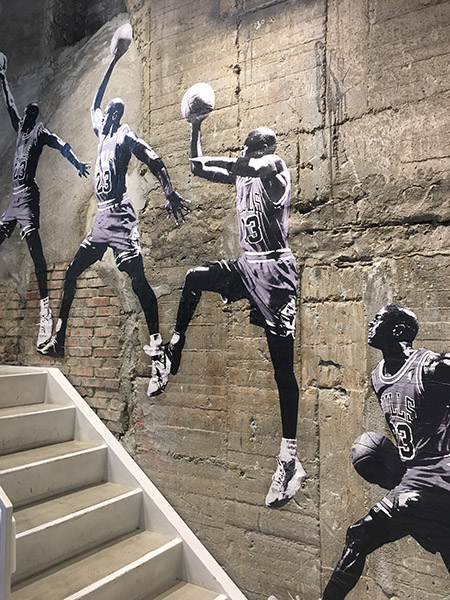 The current exemplar of sport-branded content is The Last Dance. The ESPN documentary series about Michael Jordan and the Chicago Bulls attracted an average audience of 5.6 million viewers across all 10 episodes within the same day of release, making it the most-watched documentary content ever on ESPN.
But the audiences for the episode premieres only tell part of the story, as a larger overall audience continues to consume the documentary through re-airs and on-demand viewing, social media sharing and reviews.
The success of The Last Dance proves that this new broadcast opportunity and brand narrative is a golden revenue stream for the NBA – particularly while live matches can't be consumed by TV audiences – and attracts new sponsors, advertisers and fans alike.
Even if you aren't an NBA or Jordan fan, The Last Dance is riveting. It is truthful, brutal and exciting, featuring a stellar cast who are all the more plausible because they are playing themselves.
Can Australian sport learn from the success of this strategy to engage with remote fans during times when live sport is not available? Or even to resonate with the next generation of fans?
Read the full article in Contact Magazine.