The University of Queensland Business School is working with the Australian Defence Force (ADF) to address the growing challenges created by artificial intelligence (AI) and machine learning.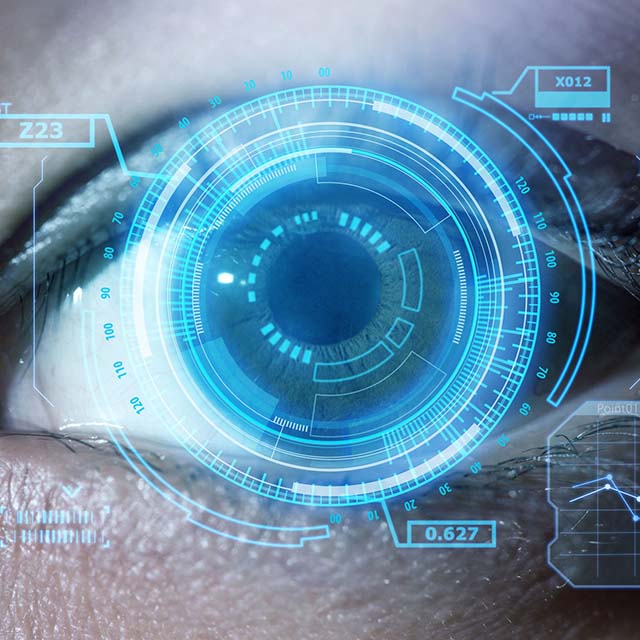 The two organisations will collaborate on a first-of-its-kind 'Innovation Bridge' project, funded by the Defence Artificial Intelligence Centre, for UQ Master of Business Administration (MBA) students to undertake a semester-long project to help identify innovative sovereign Defence capability.
The Innovation Bridge works by bringing diverse teams of academics, students, ADF members and startups together to develop innovative solutions to address defence problems using multiple perspectives.
UQ Business School Dean, Professor Michael Brünig, said the project was a new way to tap into university research and development.
"We're excited to launch the 'Innovation Bridge' with the Defence Force and pilot a strategy with the ability to extend to other sectors," Professor Brünig said.
"It provides quick insights into problems, utilising academic and practical models with user experiences for rapid deployment."
The 12-month initiative will accelerate the identification and adoption of Australian technologies, allowing the Defence Force to keep Australians safe by implementing innovations quickly and effectively.