Article by Professor Sara Dolnicar | Follow on Twitter
Mingming Cheng, Curtin University and Guangwu Chen, UNSW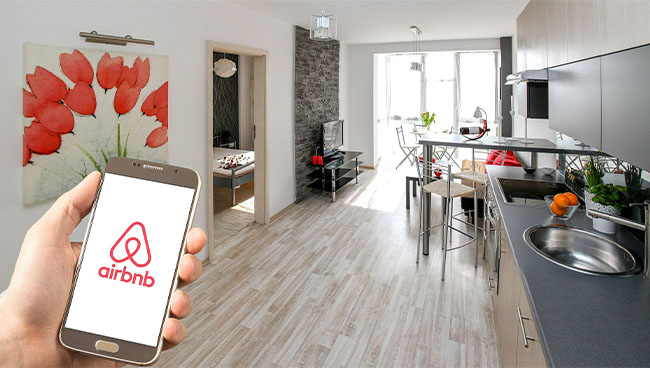 In its 13 years of existence, Airbnb has grown from a minnow to a whale in holiday accommodation. Today, it offers more than 5.6 million active listings across 220 countries and regions. In Australia, Airbnb lists 346,581 spaces — that's 4% of Australia's total housing stock.
Tourists often perceive Airbnb as having a relatively small environmental footprint compared with other forms of holiday accommodation. Airbnb reinforces this view, saying "home sharing promotes more efficient use of existing resources and is a more environmentally sustainable way to travel".
But our study, published in the Journal of Sustainable Tourism, suggests Airbnb has a bigger carbon footprint than many realise.