As if the prospect of carbon pricing, tougher regulations and the need to replace fossil fuels were not enough to contend with, the energy industry is facing another challenge – its customers are walking away and setting up in competition.
With the advent of cheap battery storage and solar panels, companies and citizens alike are generating their own electricity and selling spare capacity. As the forces of disruption gather, the energy industry is at a crossroads and corporations are having to rethink their business model.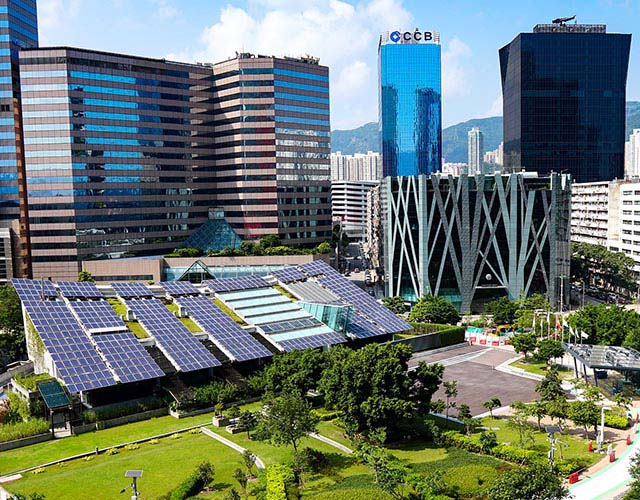 However, the energy sector isn't alone – other industries could soon be feeling the same pressures, says Dr Belinda Wade, a sustainability expert at The University of Queensland Business School.
"Change is coming; and as energy is the most emission-intensive industry, it is at the sharp end. What happens in the energy sector could hold lessons for others," Dr Belinda Wade says.
Belinda offers three key pieces of advice for companies seeking transformation through sustainability.
Read the full article at Momentum Magazine
Contact