Continuous economic growth is unrealistic in a world with finite resources. But how do we change mindsets and limit consumption in a fair and acceptable way?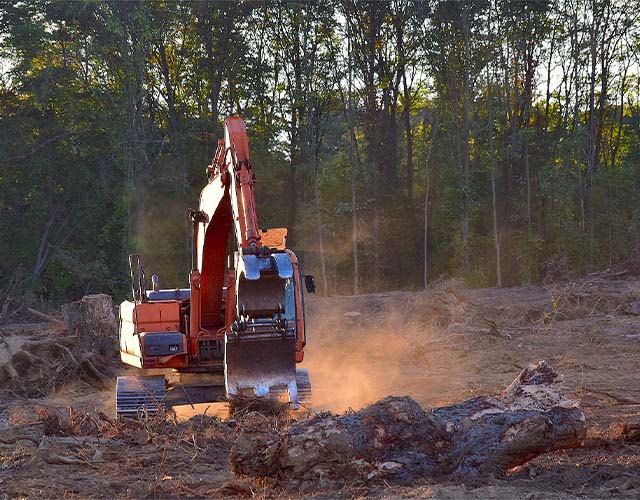 When Australia's economic growth reached a ten-year low in the first quarter of this year, politicians began to panic. The Reserve Bank cut rates and the country braced itself for the prospect of recession.
Governments worldwide view economic growth as a key measure of progress and prosperity – any decline is seen as cause for alarm. They argue that greater output and productivity equals a better standard of living, even though it also results in greater pollution, increased use of natural resources and in some cases, widening divisions in society.
Now, there is a growing recognition that constantly increasing consumption is simply not sustainable – that we should be seeking ways to reduce our environmental impact and replenish the resources we consume.
Read the full article in Momentum Magazine
Contact