The COVID-19 crisis is laying bare issues with the aged care system in Australia. As a new Royal Commission focuses on the sector's capability to cope with the virus, it has found response plans to be ineffective and breakdowns occurring between state and federal levels. Overall, the aged care sector has been "underprepared" to cope with the virus.
Older Australians, along with those who have chronic medical conditions and compromised immune systems, are more susceptible to the virus and this inherent risk factor combined with the known issues in the industry have led to massive spikes in infections. With the Royal Commission into Aged Care already highlighting a raft of issues, an early focus on the sector should have been a priority.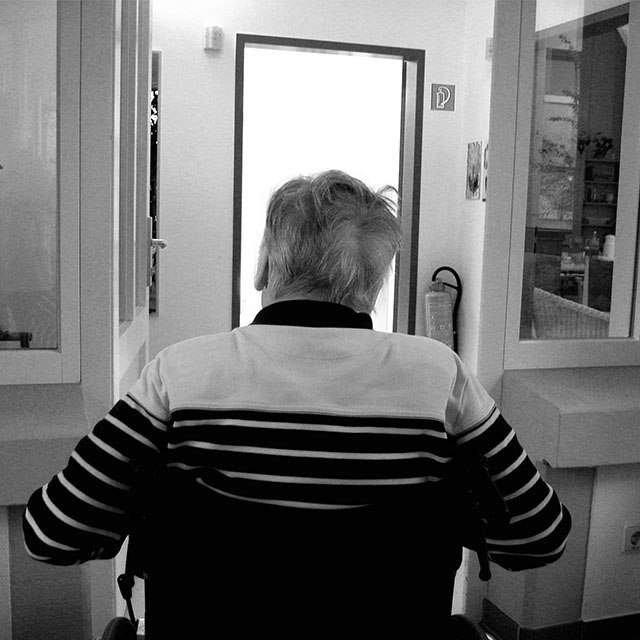 The Interim Report of the Royal Commission into Aged Care - tabled in parliament in October 2019 - was already calling for a significant and urgent overhaul of the system. Describing the sector as not uniformly delivering quality care it "is unkind and uncaring towards older people and, in too many instances, it neglects them." 
The issues in the aged care sector and shows the need for person-centred support according to University of Queensland researcher Professor Brenda Gannon.
Professor Gannon said the outcomes of the virus had highlighted the underlying failure of the aged care sector to provide care of a uniform, cost-effective, high quality and sustainable standard.
"Before the pandemic, issues of inadequacies of care had been highlighted by the Royal Aged Care Commission and recognised by caregivers and care recipients within the system," she said.
"The crisis has revealed the opportunity to embrace the social model of ageing and put older people back on the map, where they belong, as societal members, having intergenerational or indeed productive influence."
UQ health economics and psychology experts provided a submission in response to the first Royal Aged Care Commission report and its findings.
View the UQ submission to the Royal Commission into Aged Care Quality and Safety.