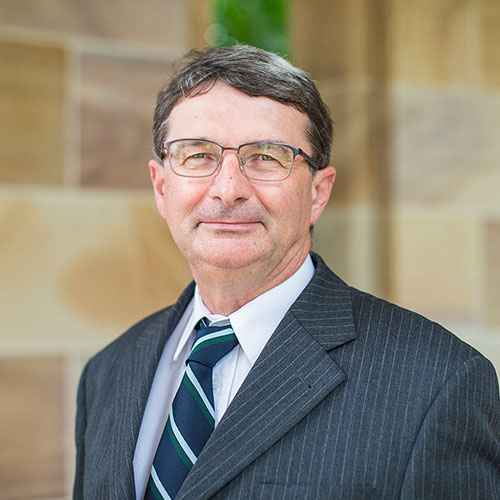 Stephen Birch led an international expert panel on improving workforce planning for dentists and other oral health workers. With members from 8 countries, the panel identified the failure of current planning practices to link the requirements for dentists to the needs of the populations, to evidence-based practice for meeting needs and to best practice models for delivering care.  These major limitations result in prevailing levels of unmet need being missed and inefficient levels of service being reinforced in planning the workforce.
The panel called on governments to match innovations in dental care practice with innovations in planning models in order to realise the gains from improvements in oral health associated with effective public health measures such as fluoride-based toothpastes, improved dental hygiene and water fluoridation and ensure resources.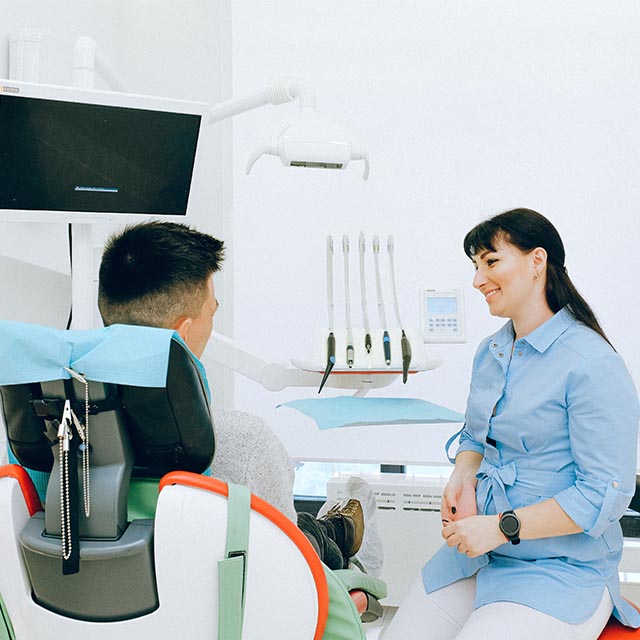 Planning models that incorporate oral health needs of the population provide flexible approaches to workforce policy that respond to changes in needs and offer the opportunity to address unmet needs from existing resources. The report of the panel has been published in the international journal Community Dentistry and Oral Epidemiology.