Article by Professor John Quiggin |  Follow on Twitter
and Richard Holden, UNSW
---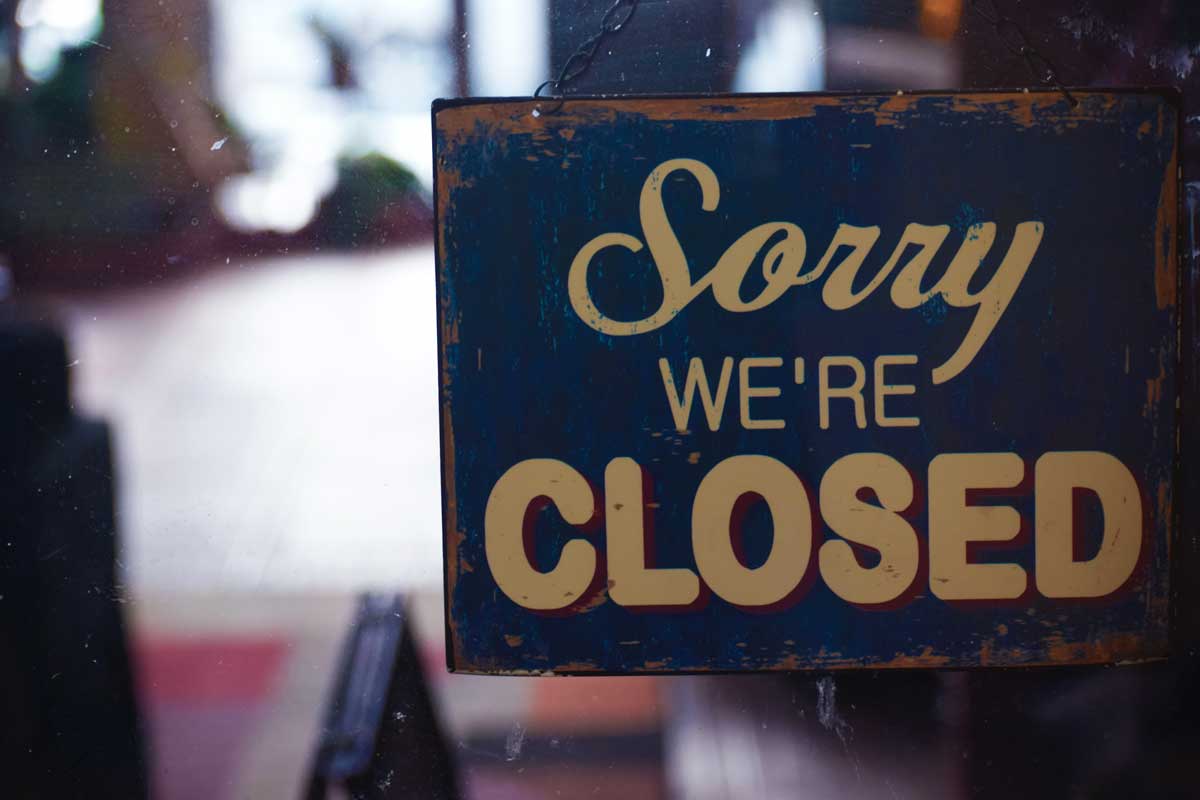 With the prospect of a lengthier lockdown looming over Sydney, the idea of "living with the virus" has resurfaced.
NSW's health minister, Brad Hazzard, raised the prospect of abandoning the lockdown and accepting that "the virus has a life which will continue in the community" at a press conference on Wednesday. NSW Premier Gladys Berejiklian and Prime Minister Scott Morrison have rejected that idea, but many voices in the media have been pushing it.
As with pandemic policy in general, much of the discussion of the Sydney outbreak has framed the problem as one pitting health against the economy. In this framing, epidemiologists and public health experts are seen as the advocates of saving lives, while economists are seen as the advocates of saving money.
In reality, the great majority of Australian economists support policies of aggressive suppression or elimination — that is, keeping case numbers close to zero, and clamping down when an outbreak threatens.