In a recently published study, our researchers Dr Marcin Sowa and Prof Luke Connelly from the Centre for the Business and Economics of Health, in collaboration with colleagues from the Faculty of Medicine, have identified a new opportunity for keeping Australians out of the hospital.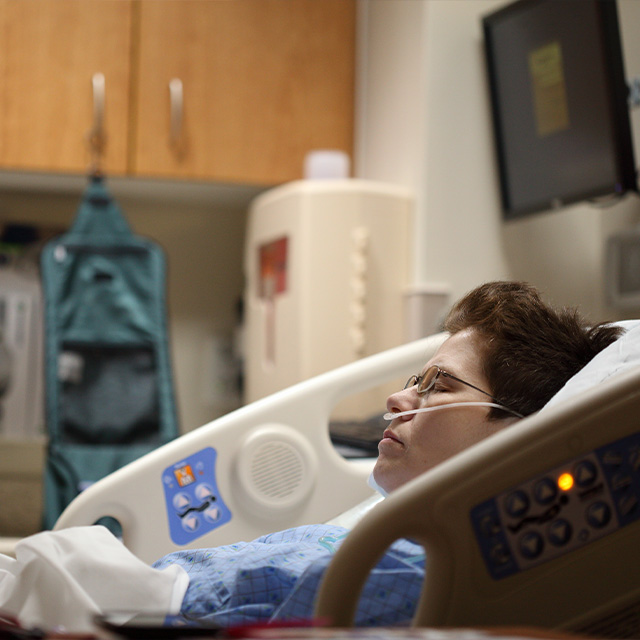 Having analysed a large dataset containing hospital records of 5,096 Queenslanders during their first year of specialist kidney care, the researchers found that heavy users of hospital care were almost twice as likely as a typical patient to be admitted for reasons related to frailty, overall health decline, and social vulnerability, and had over 5 times the risk of experiencing a subsequent hospital episode, often for the purposes of rehabilitation.
Programs of supportive care may offer a way of addressing the above issues outside of the hospital. Such programs are already part of kidney care in Queensland, however, their current focus is on advanced kidney disease. Results from the present study suggest that supportive care, if extended to earlier stages of the disease, may play an important role in averting hospitalisations.
The impact of this change could be considerable, given that 1 in 10 adult Australians has signs of chronic loss of kidney function, and is likely to be at an increased risk of hospitalisation at some point in the future.