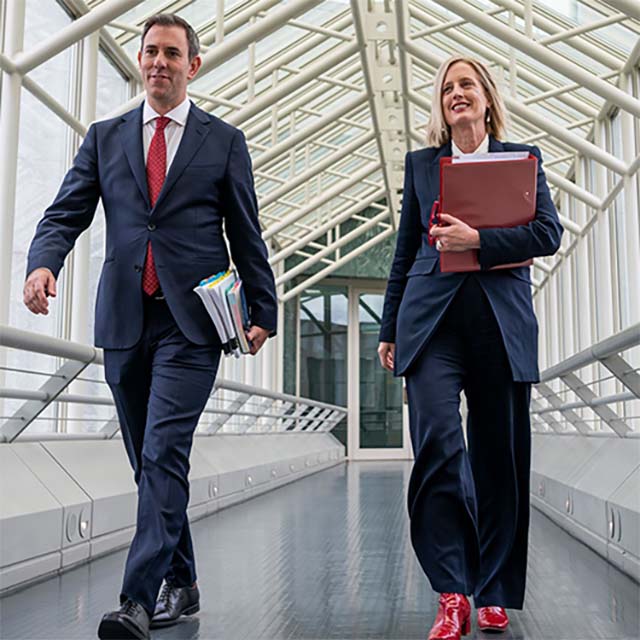 Federal Treasurer Jim Chalmers delivered the Australian Government's first budget this week – almost 5 months since Labor's election victory in May.
Most of the big announcements were election commitments that had been predicted for some months, with families and healthcare the big winners.
Contact spoke to a range of UQ experts who shared their opinions about how the 2022 budget will impact various sectors across the country.