BEL Careers Day
Explore, Develop, Succeed
Session details
Resilience through change
Sonja Basson, Senior Manager, Deloitte
At the age of 34, Sonja's entire life changed in just 56 seconds when she survived a harrowing, life-changing experience. Her story of perseverance against all odds is an inspirational message of determination and resilience that will encourage you to overcome self-limiting beliefs, and help you to delve into your own inner strength and resilience. You'll leave with helpful, practical tools to feel more empowered to meet daily challenges in a new light.
---
Demystifying consulting
Often known as the "business of expertise," consulting provides career pathways for all areas of study in business, economics and law. Our panel of consulting professionals come from a wide range of backgrounds, and will provide first-hand insights into the diverse opportunities, trends and careers in consulting.
---
Designing your UQ experience
UQ Tourism, Hospitality & Events Society (TH&E Society)
UQ Business Association (UQBA)
UQ Marketing and Advertising Society (UQMAS)
It is not all about study! There are many programs, opportunities, workshops and events run by BEL Careers and Employability and the broader UQ community, and it can be hard to figure out which ones to do. This interactive session will help you craft your university experience to align with who you are and what you hope to get from UQ. You'll get tips from your student clubs and society execs who have been there and done it.
---
How to ace an assessment centre
Assessment centres are often used in large organisation recruitment campaigns as it is a time-effective solution to assess and evaluate the suitability of applicants. Recruiters from Hays will provide you with details of what is involved and how to best prepare.
---
Internal business specialists
There are many internal business functions that must be carried out to ensure that a business runs efficiently. In this session, you'll hear from a variety of industry professionals working in roles across; Public Relations, Marketing, Human Resources, Change Management, Finance and Business Analytics. If you're considering what major to choose, or curious about what these roles entail, this session is one not to miss.
---
LinkedIn for your career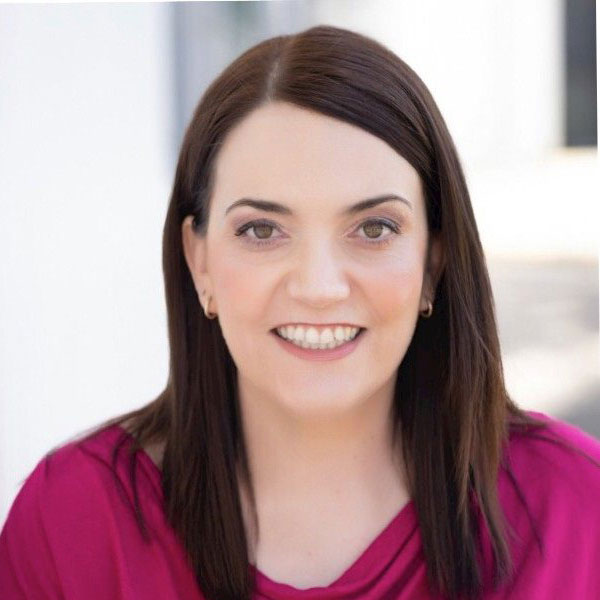 Kylie Chown, LinkedIn Coach and Social Media Trainer, My Digital Brand
A standout LinkedIn profile is essential in today's job market. This session, run by LinkedIn coach and social media trainer, Kylie Chown, will show you how to position yourself as the ideal candidate, and build your network through LinkedIn.
---
One-hour internship with KPMG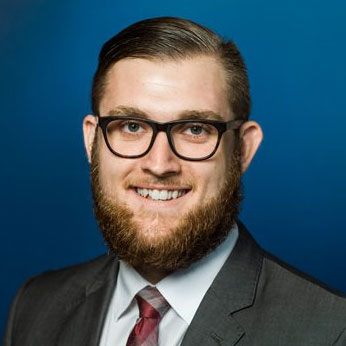 Trent Heath, Associate Director, KPMG
An internship usually takes place over a semester, do you have what it takes to do one in an hour? Work in teams on an industry challenge with our partners at KPMG.
---
Tips to land the job: Industry recruiters panel
Whether you're a first-year student, graduating this semester or somewhere in between, there is no time like the present to be gaining work experience in preparation for your career after university. Our panel members are from various sectors and backgrounds who will share their tips and tricks to help you land the job. Get advice on any challenges you may be facing in your job application process.
---
Your future in economics and policy
With so much change occurring in such a short space of time during the last two years, it is okay to feel a little shell-shocked when you begin to think about life after study. Learning from industry is so important in building your career confidence and opening your eyes to opportunities you'd never thought possible. Let's myth bust and explore the many pathways in economics and policy with some of our incredible industry partners.
---
Navigating the workplace 101
Co-facilitated by Grant Thornton

Entering any new workplace can be daunting, whether you are a first-year student or a seasoned professional. Being able to acknowledge our strengths as well as our weaknesses is essential to effectively contributing to organisational culture. This workshop will provide insights into the communication styles and workplace cultures. This will be a great place to start if you have an upcoming internship or work experience planned.
---
UQ alumni panel, 'What I wish I knew'
Our amazing lineup of alumni will give you insights into their roles and professional experience, and tell you the things they wish they knew when they were at university. Learn where a BEL qualification can take you and how our alumni got to be where they are today.