The University of Queensland's internationally regarded School Of Economics is this week celebrating 70 years of academic excellence.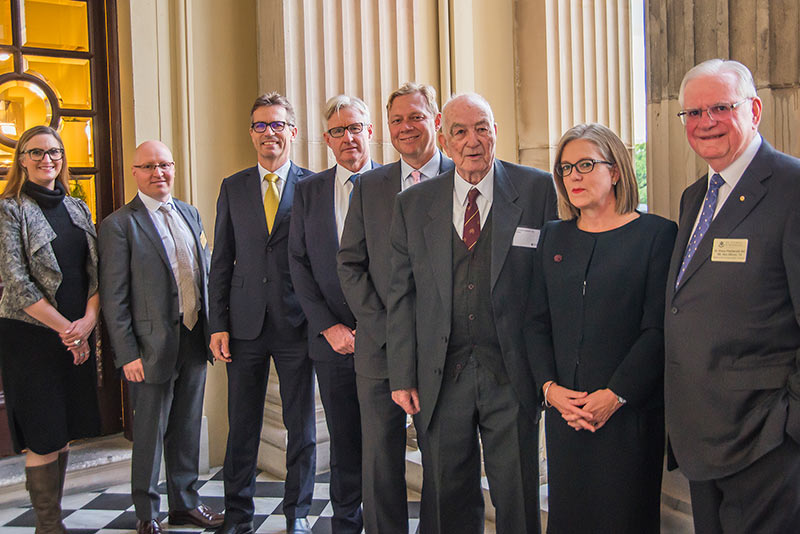 From humble beginnings in 1947 when it was known as the Department of Economics and based at Government House in Brisbane, the School has flourished into a world-renowned nurturing ground for generations of hugely influential economists.
Boasting an honour role of alumni that reads like the who's who of Australian business leaders and high-ranking public servants, the UQ School of Economics has also established itself as the destination of choice for large numbers of international students every year.