What do slush funds, smart home safety, smuggling and sport have in common?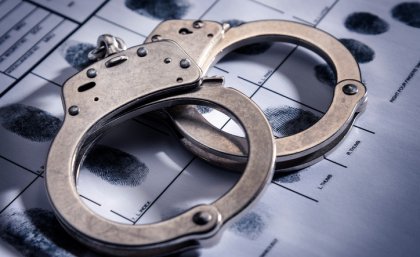 All will be put under the legal microscope and scrutinised at the Organised Crime and Corruption Forum (18-21 September) organised by The University of Queensland's TC Beirne School of Lawand the Australian Institute for Business and Economics (AIBE).  
TC Beirne School of Law Deputy Dean (Research) Professor Simon Bronitt said the four-day event aimed to develop practical outcomes for policy development and law reform.
"The Organised Crime and Corruption Forum will see and exchange of new ideas for combatting corporate corruption, technology-enabled domestic violence, cheating in sport, and illegal immigration," Professor Bronitt said.