Although prominent fund manager Paul Taylor graduated from The University of Queensland over 25 years ago, his connection to UQ is as strong as ever.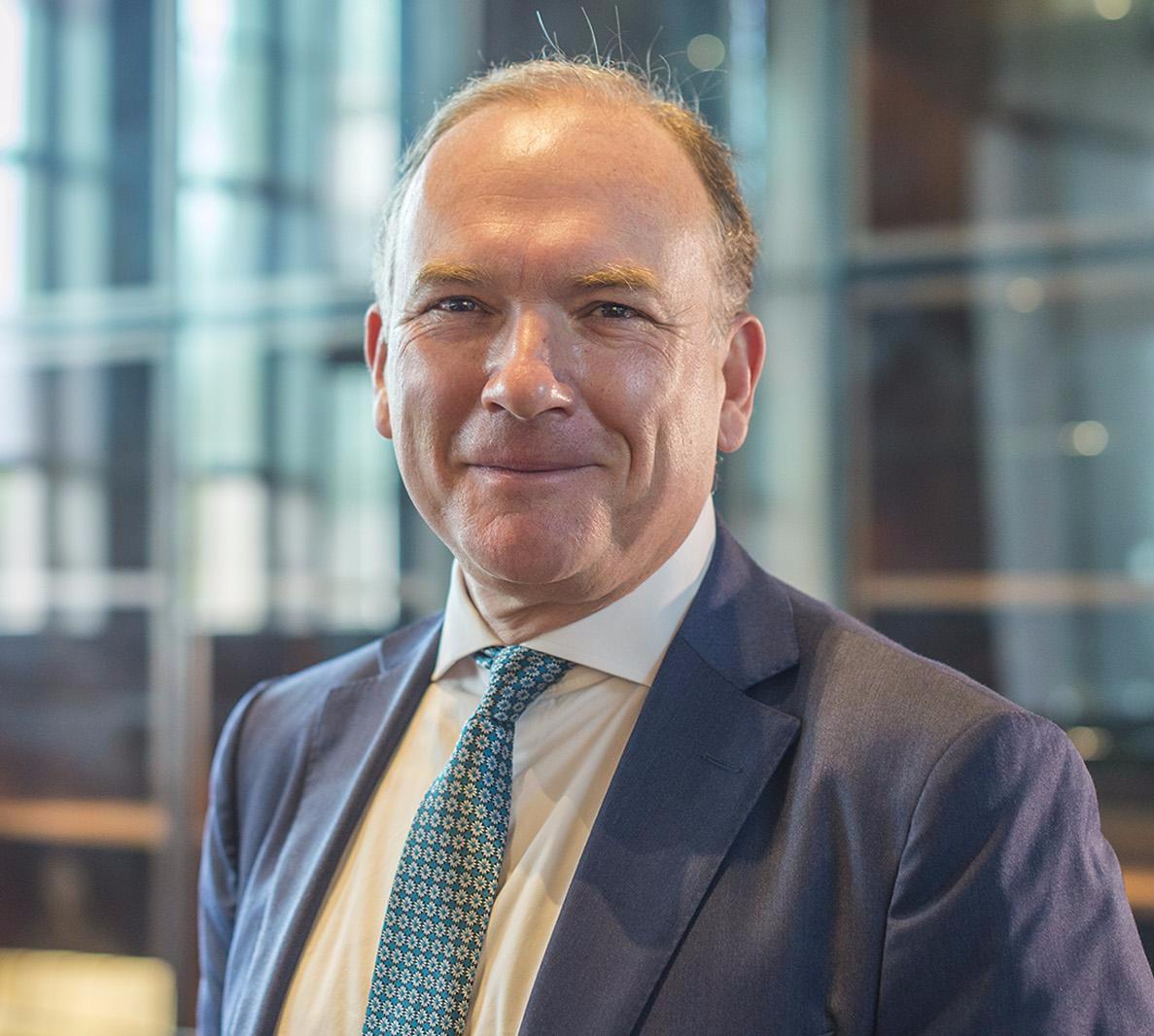 Mr Taylor (Bachelor of Business 1991, Bachelor of Commerce 1992) is the Portfolio Manager of the Fidelity Australian Equities Fund and Country Head of Equity Investments for Fidelity International.
He is widely respected in the Australian investment industry with an impressive track record for success. In 2003, he established Fidelity International's Australian investment arm – a business that now encompasses approximately $17 billion in funds under management.
Despite his demanding schedule, Mr Taylor and his wife, Sue (Bachelor of Arts (Honours) 1987) are active supporters of the University.
The Taylors have donated to the library, medical research, student scholarships and emergency funds and kick-started the Centre for the Business and Economics of Health (CBEH) with a generous $1.25 million gift.
Mr Taylor is also a board member of UQ's first ever comprehensive philanthropic campaign, Not If, When – the Campaign to Create Change, and the Chair of The Dean's Society for the Faculty of Business, Economics and Law. The Society celebrates the loyalty and generosity of the Faculty's annual and lifetime donors, offering them access to exclusive networking and industry events.
Reflecting on his own student experience, Mr Taylor said it was crucial for alumni to partner with and invest in UQ.
"I was extremely fortunate that I went to university at a time when we had access to free education," he said.
"If we want to maintain a system where anybody can go to university regardless of their financial circumstances, it's up to alumni to step forward and fill any gaps through philanthropy."
As an aspiring fund manager, Mr Taylor received a scholarship to study a Master of Finance at London Business School – a gift that opened his eyes to the impact of philanthropy.
"When that happens to you, there's a huge incentive to give back to the next generation and make sure they're in a really strong position to succeed," he said.
But financial support isn't everything: Mr Taylor is a staunch advocate for giving back in other forms.
"As an alumnus, I think it's really important to maintain relationships with UQ and BEL staff, students and fellow alumni," Mr Taylor said.
"It's about participation – just being involved and making whatever contribution you can, whether you give up your time or donate $100, $100,000 or $1 million.  
"There is a range of benefits for both donors and recipients. Not only will you make a substantial difference and leave a legacy, but you will also have an opportunity to reignite your ties with the University and the Faculty, reconnect with other alumni, or stay at the forefront of research in your sector.
"You will help to make the University a better place and, in turn, help the University create a better society."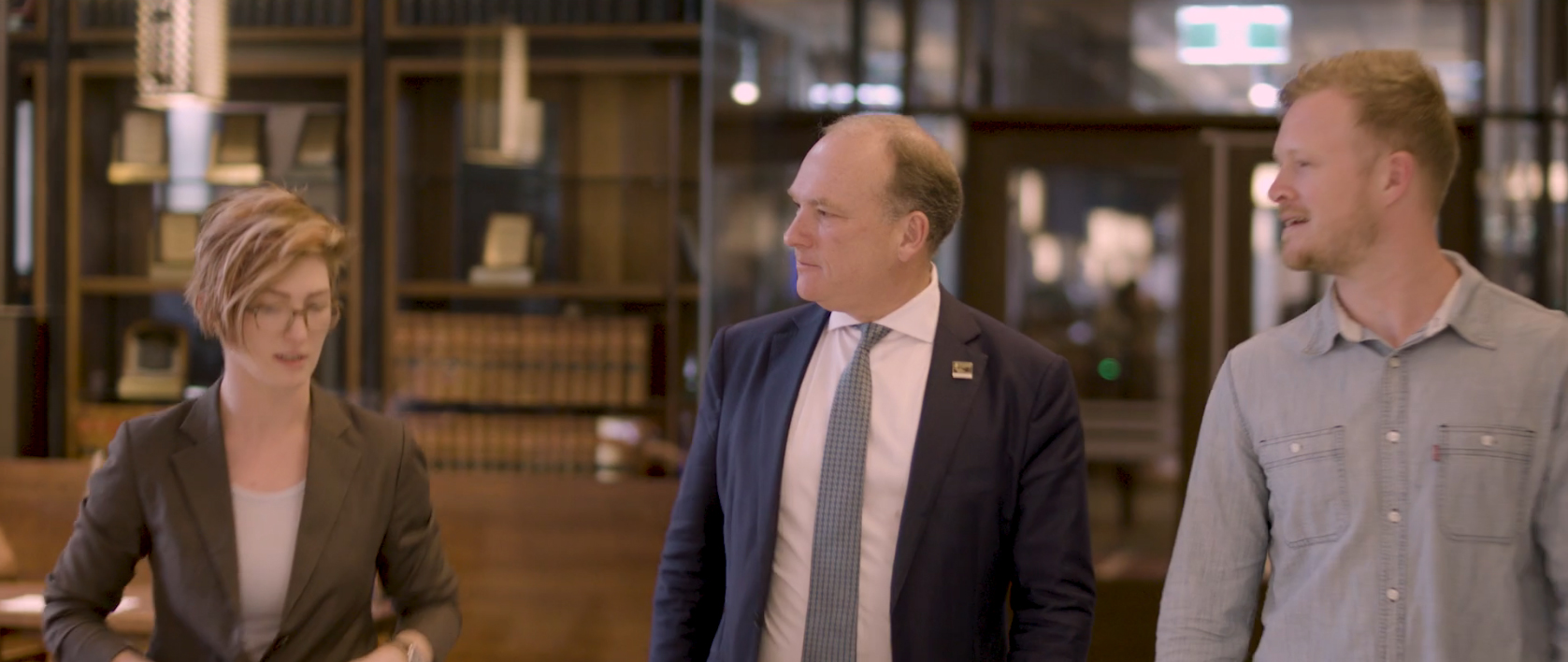 Mr Taylor said he took great pride in his enduring connection with UQ and the BEL Faculty.  
"I look back incredibly fondly on my years at UQ," he said.
"I had a wonderful time, not only from an educational perspective – the professors were world-class – but beyond that, some of my closest friends today are my university friends.
"And of course, I met my wife, Sue, in my second year. That was one of the biggest gifts I could have asked for.
"All of this contributes to my strong connection with the University today. I love being involved; I hope it continues for the rest of my life." 
If you would like to follow in Mr Taylor's footsteps and partner with UQ to empower student success, transform teaching and learning or drive discovery and impact, please consider donating today.  
Originally published on UQ Giving.
Give through BEL
Support BEL Faculty researchers and students as they strive to create change locally and globally. Please donate online, or update your details to keep in touch.