The Dean's Society honours alumni, parents, friends, foundations and companies who demonstrate their commitment to The University of Queensland by contributing to the UQ Business School, School of Economics or TC Beirne School of Law.
Established in 2014, The Dean's Society recognises our annual and lifetime donors who provide the philanthropic leadership and vision, which will contribute to the academic excellence of UQ BEL students, academics and programs. It celebrates the bond shared by our alumni and friends.
Members of The Dean's Society receive special communications and unique opportunities to engage with the UQ community.
Gifts to The Dean's Society contribute towards needs such as:
Student scholarships
The opportunity for a student to pursue a research project
Opportunities for students to attend national and international conferences and competitions
Study abroad opportunities for students
Attracting world-class speakers to come to campus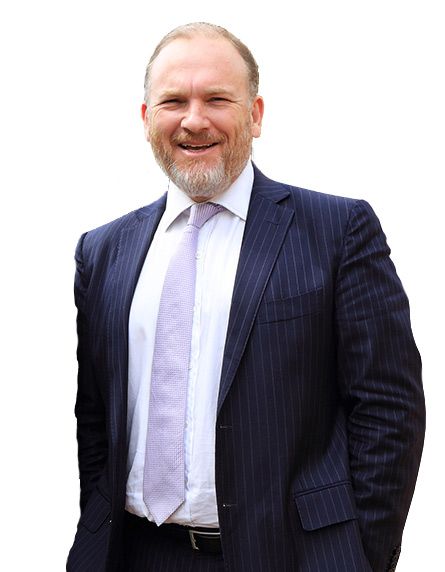 "Maintaining The University of Queensland as a world-class teaching and research environment competitive with the elite universities of the world is critical."
"Whether that is funding scholarships to ensure the best and the brightest get access to world-class tertiary education whatever their backgrounds, sponsoring exceptional research, or ensuring the best faculty are attracted to The University of Queensland, all play a really important role in maintaining the University 's leadership position. Your philanthropic leadership as a member of the Dean's Society adds to the lives of students today as well as maintaining UQ as a world-class institution."
Paul Taylor
BBus BCom(UQ), MSc(LBS)
Chair, The Dean's Society
Head of Australian Equities, Fidelity International
Join The Dean's Society
To discuss opportunities for joining The Dean's Society, and to learn about the additional benefits of the Lifetime Circle members, please contact:
Jo Nitz
Director, Advancement
BEL Faculty
Mobile: +61 448 163 574
Phone: +61 7 334 69247
Email: joanne.nitz@uq.edu.au
Steve Francis
Advancement Officer
BEL Faculty
Phone: +61 7 3346 7109
Email: s.francis@uq.edu.au