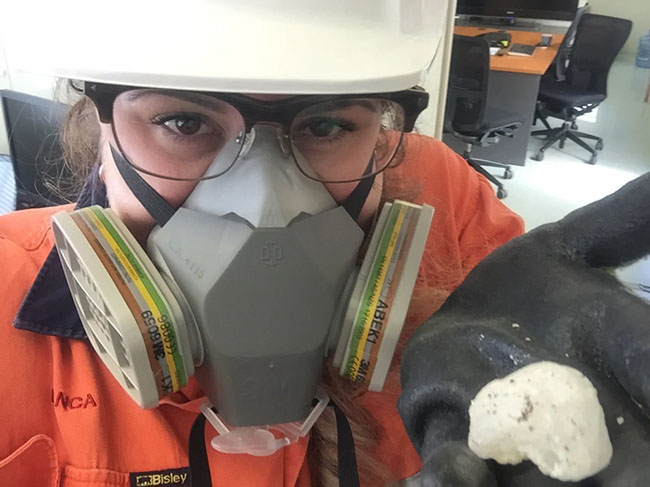 From starting out as an engineer at a coal mine to the CEO of a charity – and now an MBA graduate at The University of Queensland – it has been a busy few years for Bianca Goebel.
In addition to her job and studies, in the past seven years Bianca has held more than a dozen board and volunteering roles.
"I love learning and I love a challenge," she said.